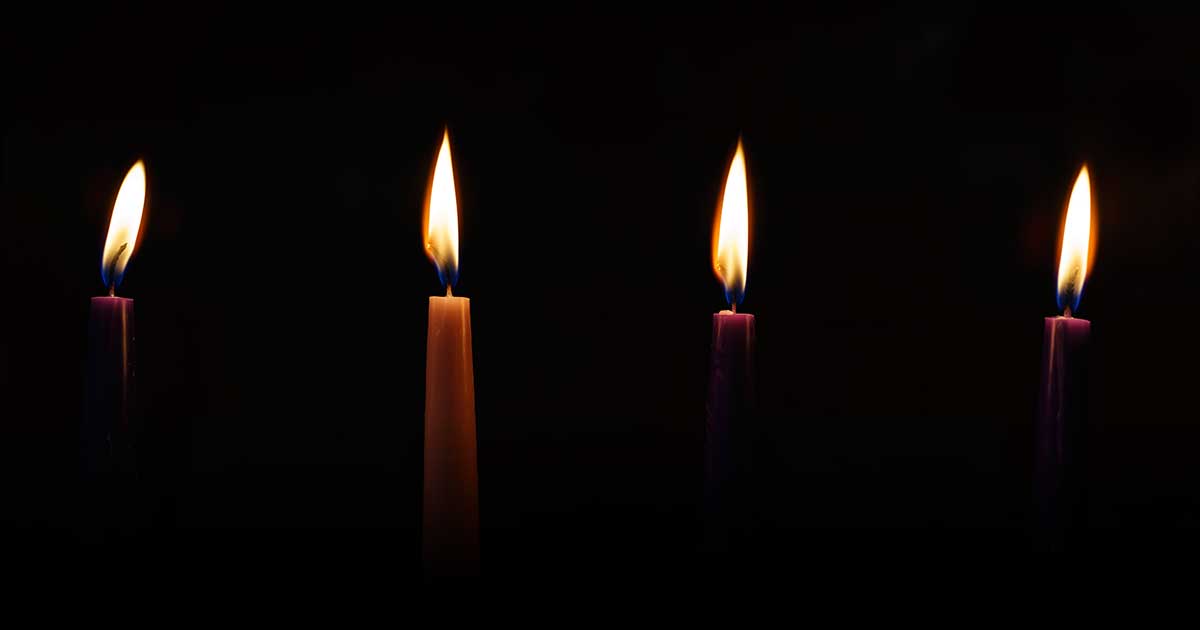 This page serves as the hub of information from the Anglican Church of Canada for resources to help you celebrate the season of Advent through to Christmas. If you know of any other Anglican resources in Canada, feel free to contact us.
PWRDF 2017 Advent Reflections
This Advent The Primate's World Relief and Development Fund (PWRDF) invites you to take a few moments each day to reflect on the season and enter into prayerful consideration of its meaning. Join us in these Advent Reflections, which encourage thought on issues of Maternal, Newborn and Child Health, and food security.
Sign up now…
Diocese of Montreal: Advent Challenge 2017
Celebrate the season with daily acts of kindness.
Find out more…
#AdventWord 2017 — A global Advent calendar
During Advent, we anticipate the coming of Christ, an event that awakens our deepest desires and longings. Respond to a daily meditation with images and prayers that speak to your heart and be part of a global Advent Calendar that brings us together in communion.
Participants are invited to respond with an image of their own on Facebook, Twitter or Instagram. The result is a crowd-sourced global advent calendar that creates a sense of worldwide communion and wonder. We hope that you will consider participating and inviting your diocese to join. It is fun to see so many young people praying together.
Sign up now.
Sisterhood of St. John the Divine
Readying Ourselves to Receive
Daily Advent Reflections for 2017 Written by the Oblates and Sisters of the Sisterhood of St. John the Divine.