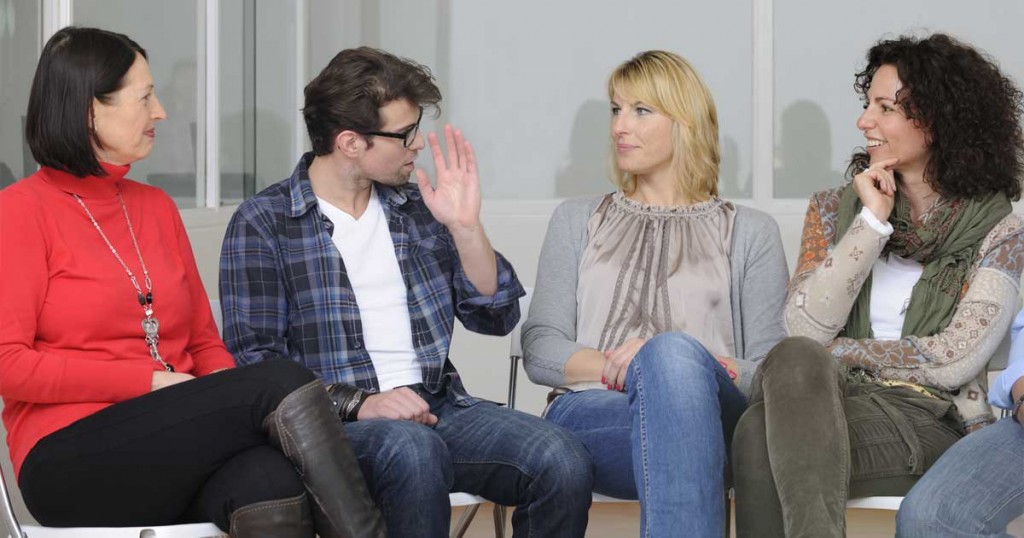 Vancouver School of Theology
Master of Arts in Public and Pastoral Leadership prepares persons engaged in various forms of leadership, from congregations to social entrepreneurships, faith-based social services, NGOs, community-based development, mediation services and community-based justice initiatives. Students in this program are expected to connect to a community or project in which their ability to practice and grow their capacity for leadership will be tested.
The MA PPL specialization in Spiritual Care is designed for those intending to pursue vocations as spiritual care practitioners in settings such as health care facilities, prisons and correctional facilities, pastoral counselling centres, and congregations.
The MA-PPL is a 48 credit hour degree. Public and Pastoral Leadership will be anchored in 5 courses (15 credit hours) and 3 units of theological field education. Students will take 4 courses (12 credit hours), one course each from the 4 primary theological disciplines. Students will be required to take 4 courses (12 credits) that pose critical religious reflection in relation to social context, such as feminism and gender studies, post-colonial awareness, interfaith and multicultural dynamics, and ecological justice. The final requirement is a capstone project and presentation, addressing a practical, real world leadership challenge or opportunity using the skills and knowledge they have gained throughout their program of study.
Centre for Christian Studies
The year long Certificate Program is for students who want to engage with one or more Theme Years in the CCS program, but don't want to do the full Diaconal Training Program. The program involves the Leadership Development Module, and one Theme Year, including the Field Placement, Learning Circles and all of the assignments related to the Theme Year. Students earn a certificate in one of three areas: Educational & Liturgical Ministry, Pastoral Care, and Social Justice.
Diploma in Diaconal Ministries is a 4-year intensive community-based program which enables students to remain in their resident location while completing the requirements for diaconal or lay ministry. The program includes the 2-week Leadership Development Module (pre-requisite), 3 Theme Years (in Pastoral Care, Social Ministry, and Educational & Liturgical Ministry), 8 External Courses through other theological schools or universities, and an Integrating Year, including a Global Perspectives Experience.
Trinity
Certificate in Diaconal Studies is designed to equip persons preparing for diaconal ministry and those already engaged in it. The requirements for the certificate may be completed in one calendar year (fulltime), or may be taken part-time over a longer period. Students will take ten courses in introductory theological disciplines and aspects of diaconal ministry.
Wycliffe
Master of Theological Studies in Development equips Christian leaders with the passion and skills to serve God's people, in international or in urban development. The program:
Offers both academic and experiential training (includes urban and overseas experience).
Connects you to the many people and organizations responding to global poverty and injustice.
Builds on your background in the humanities, business, sciences and technology or other disciplines for work in development.
Provides a solid theological education and Christian world-view that honours and empowers others.
Students in the program are expected to do an experiential learning module of 4-7 months at the end of the first year of studies, with a partnered organization in the area of homelessness, poverty, children's sports ministry, translation, environment, relief, development and advocacy, restorative justice, literacy, technology, education, refugees, interfaith, water resource provision, youth, seniors, human trafficking, child sponsorship, ethical giving, or food banks.
Combined M.Div/MTS (Development) Wycliffe offers students the possibility to earn two degrees in one combined degree program in four years rather than five, or complete part-time over a longer period. A total of 40 credits is required to complete both programs.
Students can apply to enter the combined degree at the outset of their admission, or can simply continue with study for the extra degree having graduated from the other. Graduates from the M.Div. program who take the one-year development program will be equipped with the skills and knowledge to undertake a community based assessment, have exposure to urban and international development theories and practices, engage issues of social justice, and understand the theology of development and cross-cultural mission. Conversely, graduates of the MTS (Development) may obtain the M.Div. degree through additional study.
Atlantic School of Theology
Diploma in Youth Ministry is a part-time program of study, designed for leaders of youth who wish to deepen and broaden their skills for ministry with young people. Participants in the Diploma are given opportunities to build skills and confidence as well as networks of learning and support. The Diploma program combines required and elective units of study with practical experience in the leadership of youth. Learning sites include the Halifax campus of Atlantic School of Theology, as well as several distance locations. Some units are available via online study.
Queen's College
The Youth Ministry Program is designed for ministers/priests/pastors or theologically-educated laity who are involved in or who plan to start a ministry to youth. The youth ministry courses are designed for people to enhance their current ministry to youth, in either a leadership or assistance role, or to equip them with the skills to start such a ministry within their local congregation.
The program consists of five core courses in youth ministry, offered either at the College or as extension, in intensive format. Students who complete these courses will be awarded the Certificate in Youth Ministry; alternatively, Associate in Theology students may credit these courses towards a Associate in Theology diploma with a major in youth ministry.