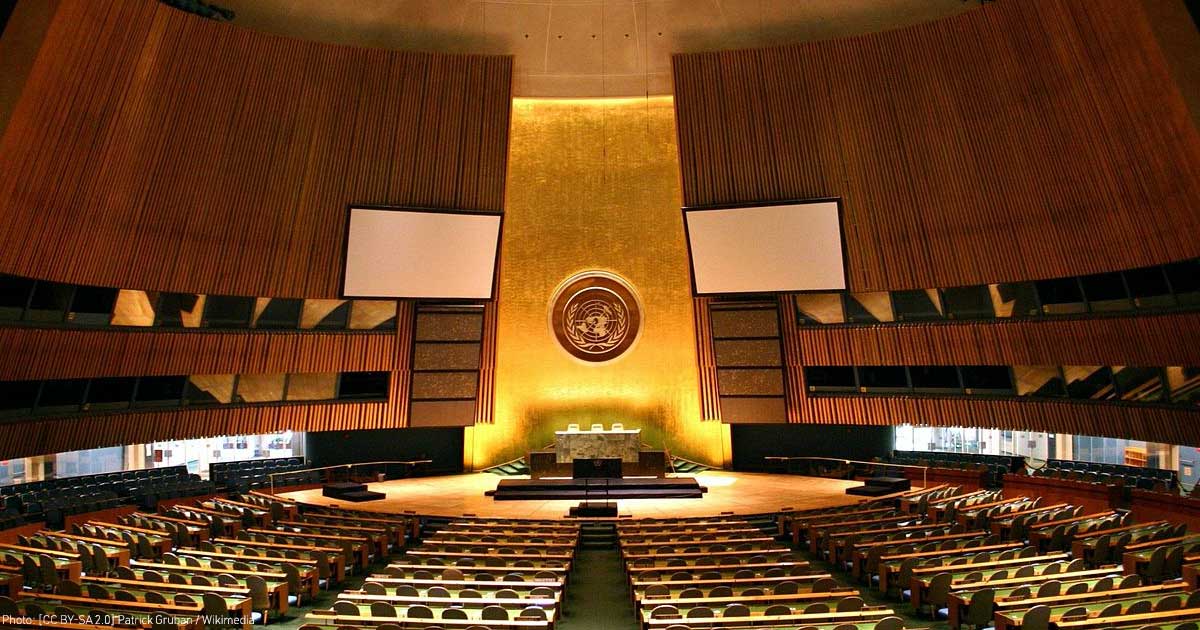 The Anglican Church of Canada has been asked to nominate one young woman (female identified or non-binary), age 18-30 years old to take part in the Anglican Communion delegation to the sixty-fourth session of the United Nations Commission on the Status of Women in New York City, March 9th-20th, 2020.
The main focus of UNCSW64 will be on the review of the implementation of the Beijing Declaration and Platform for Action to assess current challenges that affect the implementation of the Platform for Action and the achievement of gender equality and the empowerment of women.  It is a moment to share the good news-to celebrate successes we have had in the empowerment of women and girls, the engagement of men and boys, and supporting women's leadership.  It is also a time to assess how far we have left to go in order to truly transform unjust power relations and create a world of love, dignity and justice.
We are looking for someone who has –
demonstrable experience and interest in gender equality, the empowerment of women and girls, women's leadership
a willingness to develop and implement a personal advocacy plan related to the thematic focus on UNCSW64 and other issues concerned with women's empowerment and gender justice
a desire to work collaboratively, through written and verbal communications with Anglican Communion Office staff and other delegates before, during and after UNCSW64, in order to share experience, learning and future plans
a willingness to engage proactively with government representatives, both in the delegates home country and in New York, and
​an ability to take new learning into their own, and the Anglican Church of Canada's engagement with these themes
If you are interested in applying for this opportunity, please complete the following by October 4th, 2019 at 5pm Eastern time. Interviews will be held October 7th-9th, 2019.
This form is currently closed for submissions. Contact Ms. Amy Rebeiz, Program Associate, Ministry and Public Witness at [email protected] if you have any questions about this opportunity.