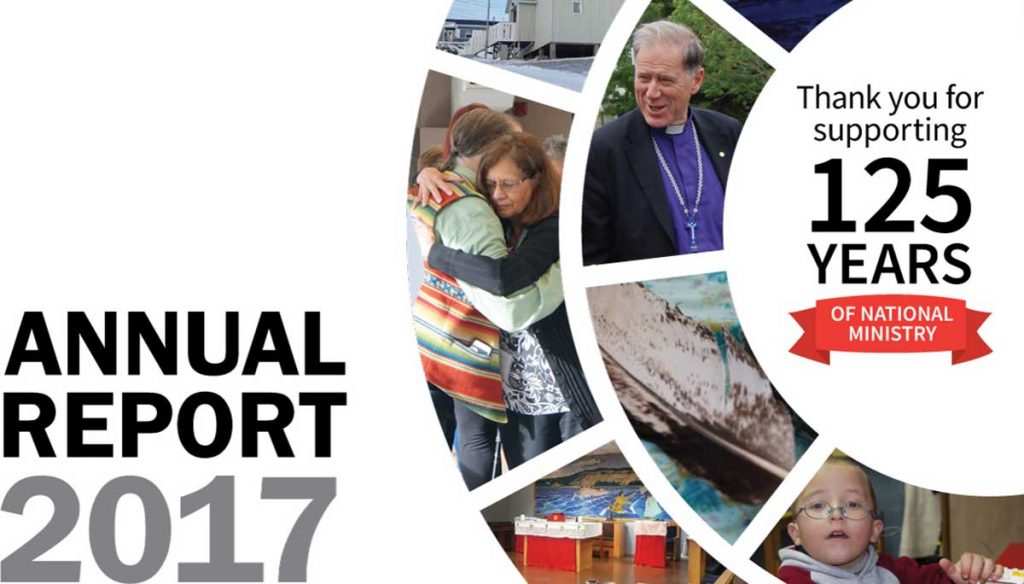 In 2017, our church marked the 25th anniversary of the Anglican Fund for Healing and Reconciliation and Giving with Grace. In 2018, we mark the 125th anniversary of the founding of the General Synod.
What a wonderful time to be grateful. Grateful for our founding, grateful for the churches from coast to coast to coast that tell and show the love of God. Grateful for healing projects that change lives and communities. Grateful for what continues from the past, and grateful for what calls from the future.
What a wonderful time to pray. To pray for the grace of God and the power and presence of the Holy Spirit calling from the future that is God's, and beckoning us to dwell in it now. To pray for the renewal of which Archbishop Howard Clarke spoke, when he called the whole Anglican Communion to "a rebirth of loving service to the world".
And what a wonderful time to be God's people, to serve in God's mission, to invest in the future God intends, and even now offers, in the human face of Jesus Christ, and of His body, the church.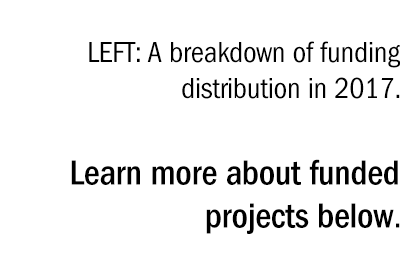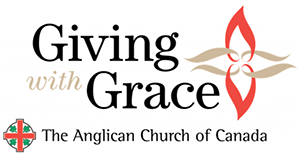 Thank you for generously supporting the ministries of General Synod.
View the full audited financial statements online here.

Your generosity, and the generosity of parishes and dioceses across the country makes it possible for our church to respond to God's call here at home and abroad.
Through your gifts, you have made an impact on the lives of many women, men and children. They are deeply grateful for your support, as are we.
Charitable Registration No. 108082835RR0001