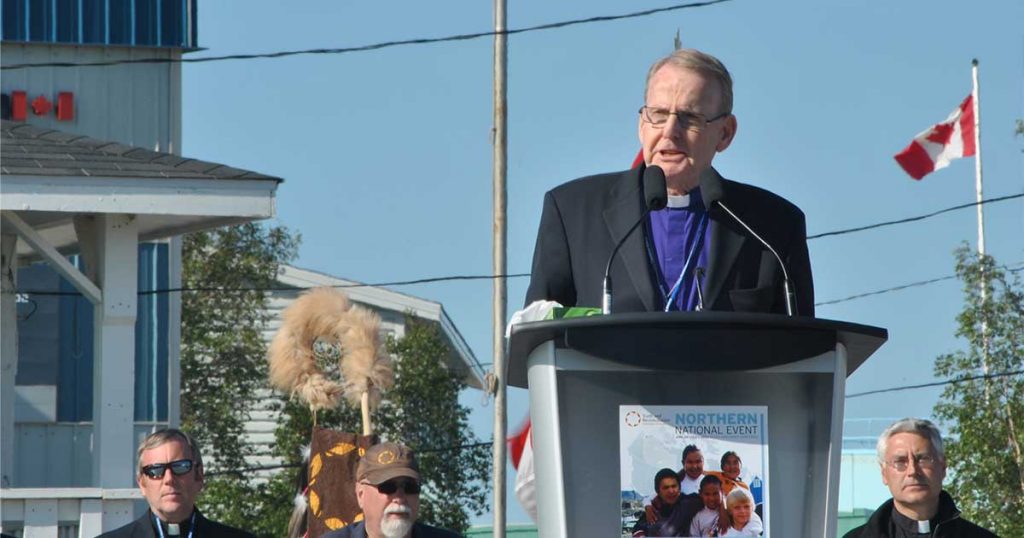 "Terry would have been very honoured to be remembered by donations to the Anglican Healing Fund. Many times he listened and wept through stories from his Indigenous colleagues and friends. He believed the Healing Fund, managed by and for Indigenous peoples, offers a constructive and effective pathway to reconciliation, healing, and a vision for the future."
— Alice Jean (AJ) Finlay, widow of Archbishop Terry Finlay
In 2017, donors like you contributed to the Healing Fund in Archbishop Terry Finlay's memory.
---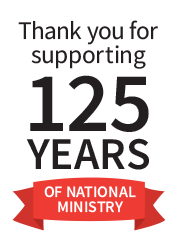 THANK YOU for generously supporting the ministries of General Synod.
Your generosity, and the generosity of parishes and dioceses across the country makes it possible for our church to respond to God's call here at home and abroad.
Through your gifts, you have made an impact on the lives of many women, men and children. They are deeply grateful for your support, as are we.
Stay up to date on the news of our church and how you can make a difference by visiting Giving with Grace.
Charitable Registration No. 108082835RR00