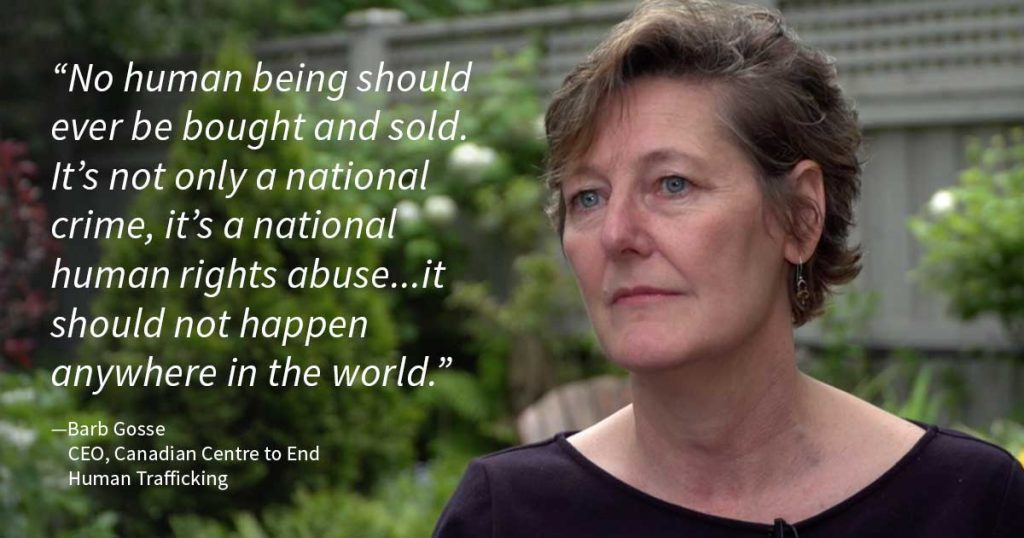 Human trafficking for sex, labour, street crime, and even organ procurement is the second largest profit-making criminal enterprise in Canada. The leading risk factor for victims is simply being a girl or a woman. And being an Indigenous woman or girl greatly increases that risk.
Through regional gatherings for learning and networking, and in partnership with the Canadian Centre to End Human Trafficking, your General Synod staff team is equipping Canadian Anglicans to understand and respond. View the video your church produced to support this partnership, and learn more about this crime and how your church is addressing it, here.
« previous story | next story »
---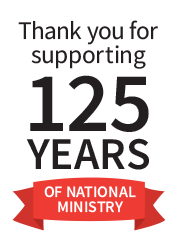 THANK YOU for generously supporting the ministries of General Synod.
Your generosity, and the generosity of parishes and dioceses across the country makes it possible for our church to respond to God's call here at home and abroad.
Through your gifts, you have made an impact on the lives of many women, men and children. They are deeply grateful for your support, as are we.
Stay up to date on the news of our church and how you can make a difference by visiting Giving with Grace.
Charitable Registration No. 108082835RR0001