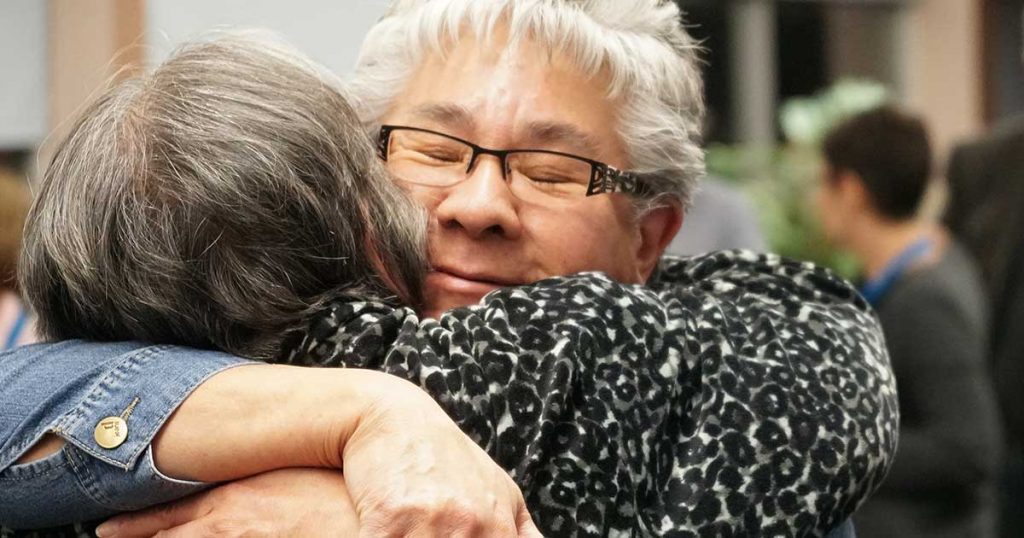 In September 2017, 70 Indigenous and non-Indigenous leaders gathered in Pinawa, Manitoba to consider the continuing development of a self-determining Indigenous church within the Anglican Church of Canada.
Our church's response to a crisis in Indigenous communities is led by the National Indigenous Anglican Bishop, Mark MacDonald, in partnership with the Anglican Council of Indigenous Peoples, the Council of General Synod, and the primate, Archbishop Fred Hiltz. The consultation followed the story of two disciples walking to Emmaus (called "Warm Springs" in an Indigenous rendering of Luke's gospel) whose mood changes from grief to joy and from fear to courage when they recognize that Jesus journeys with them. Your generosity is helping make that transformation real for our whole church.
« previous story | next story »
---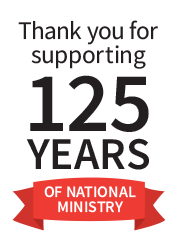 THANK YOU for generously supporting the ministries of General Synod.
Your generosity, and the generosity of parishes and dioceses across the country makes it possible for our church to respond to God's call here at home and abroad.
Through your gifts, you have made an impact on the lives of many women, men and children. They are deeply grateful for your support, as are we.
Stay up to date on the news of our church and how you can make a difference by visiting Giving with Grace.
Charitable Registration No. 108082835RR0001