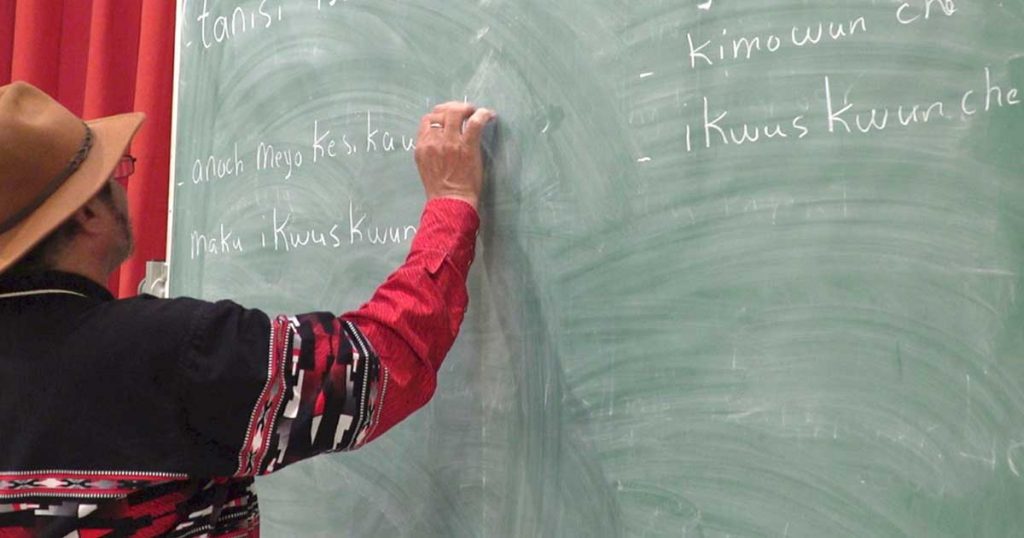 In 2017, the General Synod marked the 25th anniversary of the Anglican Fund for Healing and Reconciliation. We renewed our Church's commitment to support Indigenous communities healing from the legacy of Residential Schools. To date, the Fund has disbursed more than $8 million to over 700 community-based projects — but the work is far from done.
When Indigenous languages are threatened with extinction, so are centuries of traditional knowledge, understanding of the land, and the ability for culture and traditions to be shared with future generations. Esther Wesley, Coordinator of the Anglican Healing Fund, reports that the majority of the funding request proposals are now for language preservation projects.
That's why in 2017, Giving with Grace focused on replenishing the Healing Fund, raising more than $700,000. Because of you, the Fund's support for vital ministry will continue.
« previous story | next story »
---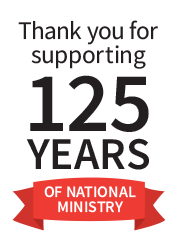 THANK YOU for generously supporting the ministries of General Synod.
Your generosity, and the generosity of parishes and dioceses across the country makes it possible for our church to respond to God's call here at home and abroad. 
Through your gifts, you have made an impact on the lives of many women, men and children. They are deeply grateful for your support, as are we.
Stay up to date on the news of our church and how you can make a difference by visiting Giving with Grace.
Charitable Registration No. 108082835RR0001