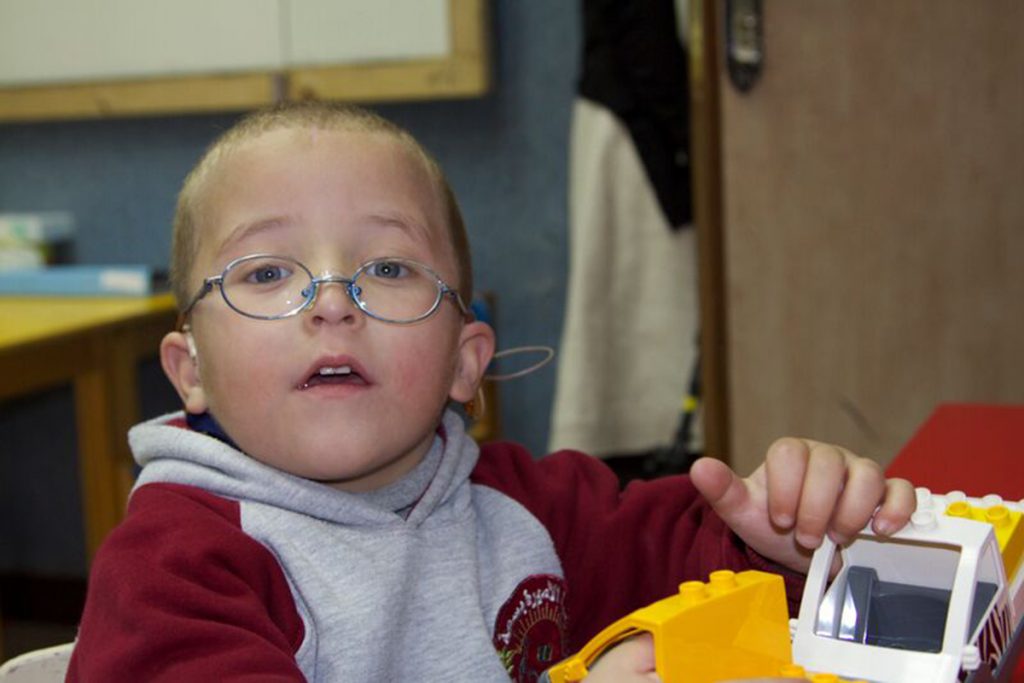 The Princess Basma Centre is an outward expression of our baptismal covenant in the Episcopal Diocese of Jerusalem. It strives for justice and peace among all people and respect for the dignity of every human being. Established in 1965, the Princess Basma Centre serves all families in East Jerusalem and the West Bank — regardless of their religion — providing treatment, education, and hope for children who suffer from physical, mental, and cognitive disabilities.
The Centre's school is fully inclusive and integrated, as children with and without disabilities study side-by-side. Because of you, children in the heart of conflict have hope, dignity, and a brighter future.
---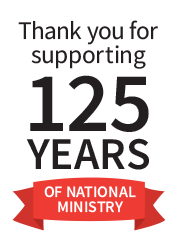 THANK YOU for generously supporting the ministries of General Synod.
Your generosity, and the generosity of parishes and dioceses across the country makes it possible for our church to respond to God's call here at home and abroad.
Through your gifts, you have made an impact on the lives of many women, men and children. They are deeply grateful for your support, as are we.
Stay up to date on the news of our church and how you can make a difference by visiting Giving with Grace.
Charitable Registration No. 108082835RR0001