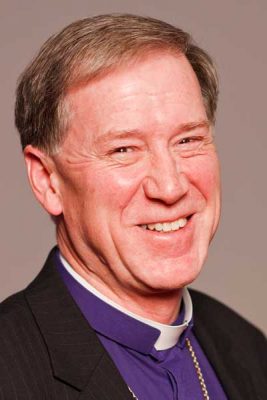 For twelve years, Archbishop Fred Hiltz has led "our beloved Church" as primate. Generous donors like you have supported his ministry as he helped the whole church focus on God's mission and our response. His presence as a gracious listener and compelling speaker has enriched the meetings he attended (and often chaired), the parishes he visited, and the people he met.
Thank you, Fred, for your long servant ministry, as a lay person, deacon, priest, bishop, and primate.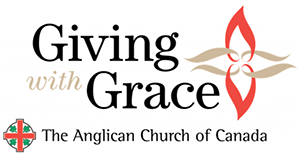 Thank you for generously supporting the ministries of General Synod.
View the full audited financial statements online here.

Your generosity, and the generosity of parishes and dioceses across the country makes it possible for our church to respond to God's call here at home and abroad.
Through your gifts, you have made an impact on the lives of many women, men and children. They are deeply grateful for your support, as are we.
Charitable Registration No. 108082835RR0001