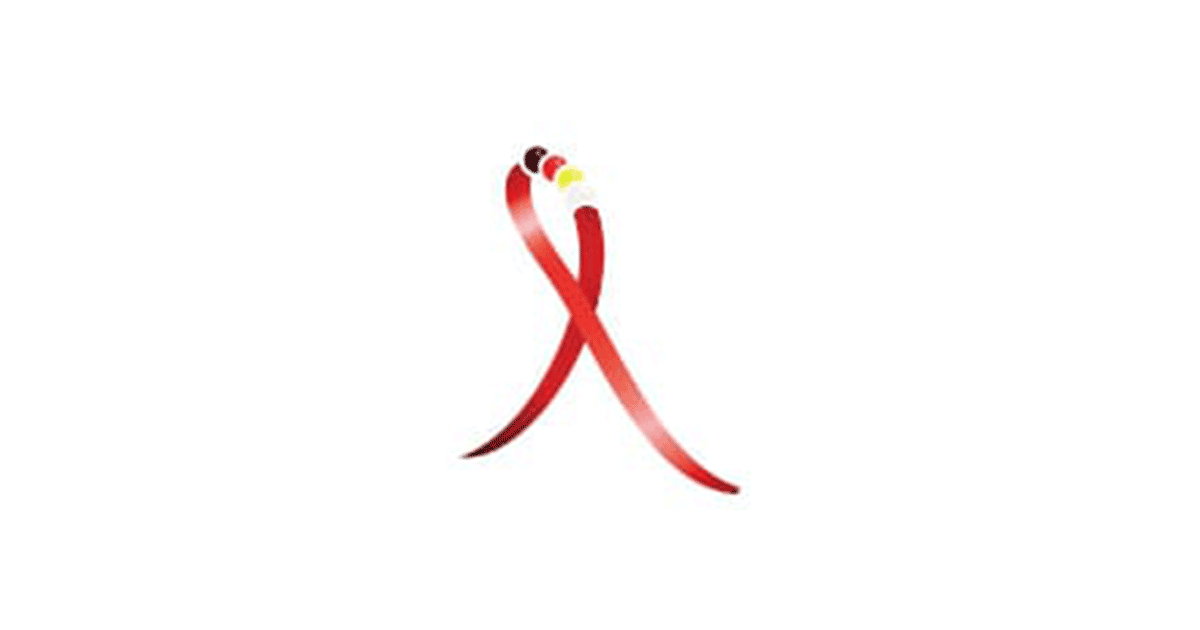 In 2008, General Synod's "Amazing Grace Project" united Canadian Anglicans in song. The $100,000 it raised became the first national investment of our church in suicide prevention in Indigenous communities. Since then, The General Synod's Indigenous Ministries have developed a suicide prevention initiative with three workers serving largely in northern and remote communities. This is not a "one-size-fits-all" program. Networks of lay and ordained volunteers work with individual communities to help them discern which prevention app­roaches are best suited for their Indigenous contexts.
Generous donors like you make it possible for the suicide prevention workers to develop volunteer teams, and to train and equip community leaders in dioceses where the need for suicide prevention is especially urgent.
"We're looking forward to working with them and developing a strategy that will alleviate suicides in our communities," says the Rev. Canon Ginny Doctor, Indigenous Ministries Coordinator. "It's a start. It's not going to end everything really quick, but we've got to start somewhere."
«« previous article | next article »»
---
THANK YOU for generously supporting the ministries of General Synod.
Your generosity, and the generosity of parishes and dioceses across the country makes it possible for our church to respond to God's call here at home and abroad.
Through your gifts, you have made an impact on the lives of many women, men and children. They are deeply grateful for your support, as are we.
Stay up to date on the news of our church and how you can make a difference by visiting Giving with Grace.
Charitable Registration No. 108082835RR0001