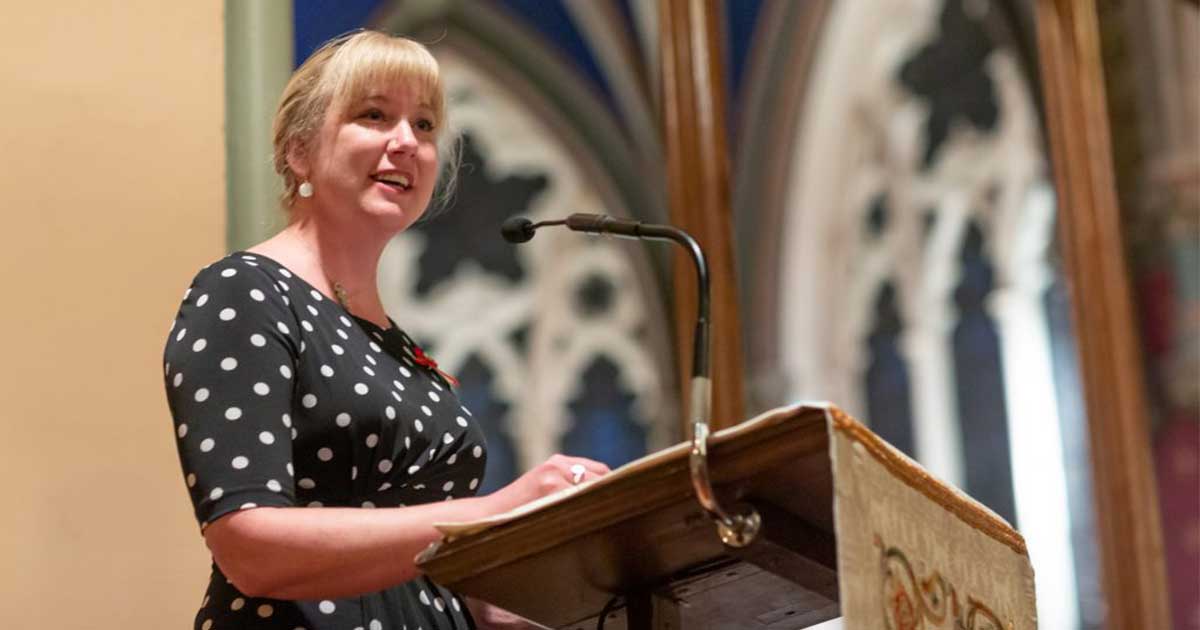 Healing in Indigenous communities and reconciliation between Indigenous and non-Indigenous people and communities have emerged as priorities across the Anglican Church of Canada, in parishes large and small, rural, urban, and remote. 
The Anglican Healing Fund, with its coordinator, Martha Many Grey Horses, and the ministry of General Synod's Reconciliation Animator, Melanie Delva, are two key vehicles by which the General Synod supports these priorities in the life of the church and the life of the world. 
The 94 "Calls to Action" of Canada's Truth and Reconciliation Commission, and the 46 articles of the United Nations Declaration on the Rights of Indigenous Peoples are key commitments, not just in principle, but also in action, across our church. Generous donors like you help support the General Synod in supporting reconciliation and healing across this land.
---
THANK YOU for generously supporting the ministries of General Synod.
Your generosity, and the generosity of parishes and dioceses across the country makes it possible for our church to respond to God's call here at home and abroad.
Through your gifts, you have made an impact on the lives of many women, men and children. They are deeply grateful for your support, as are we.
Stay up to date on the news of our church and how you can make a difference by visiting Giving with Grace.
Charitable Registration No. 108082835RR0001