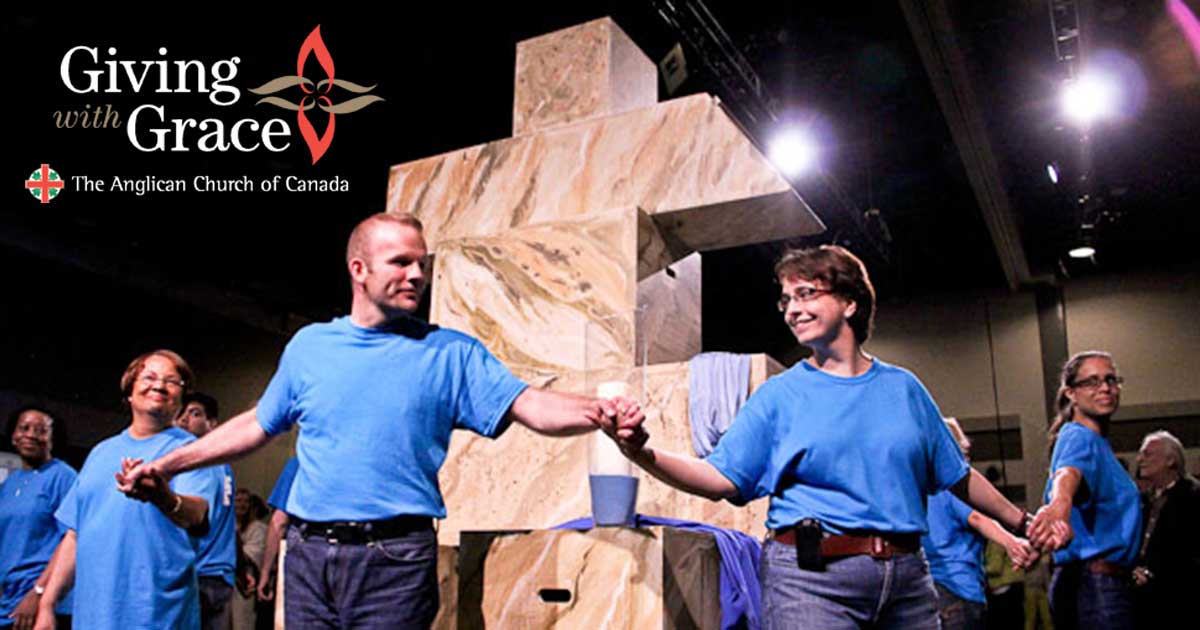 So if there is any encouragement in Christ, any comfort from love, any participation in the Spirit, any affection and sympathy, complete my joy by being of the same mind, having the same love, being in full accord and of one mind.
— Philippians 2:1-2
General Synod cultivates joy in Canada and around the world through its various works reflecting the Marks of Mission. In responding to human need by loving service and in seeking to transform unjust structures of society, we lift up our siblings who may be disadvantaged by issues like poverty, violence, or systemic oppression, while continuing to proclaim the Gospel and serve as disciples of Christ.
Your gift will help further the work of important national ministries such as:
The Giving with Grace program keeps our ministries going. Your generosity will help transform real communities here at home and abroad.