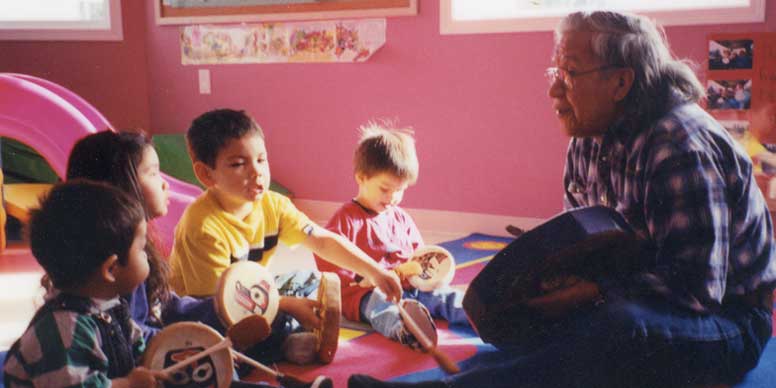 UPDATED: Deadline for submitting applications is March 31st,  2021
All applications must be received on or before the deadline.
Applicants should submit their application well before the deadline. Due to high volume of requests received at each closing deadline, the Healing Response Committee cannot consider applications coming in after the deadline; or projects that have already taken place.
The project start date should not be sooner than May 15th for March 31st application deadline.
The Healing Response Committee meets at the end of April each year.