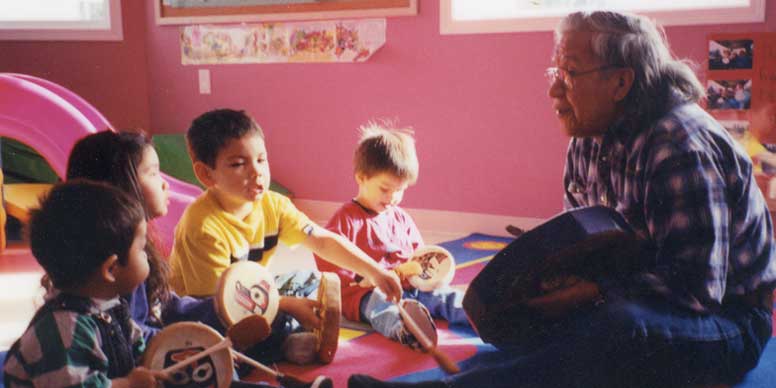 Applications are due March 1st, 2021
Application information for the next round of grants are found below, and all applications are due March 1st, 2021.
Please review the following list of documents, and use The Guide as you work on your application form.
If you have any questions about the application process, please email [email protected].