Photos of Bishop MacDonald on Flickr
Oct 9-13, 2013: Urban Network, followed by Native American Saints/Recognition Days in Phoenix, Ariz.
Canadian delegate Sharon Pasula of Edmonton, Alta.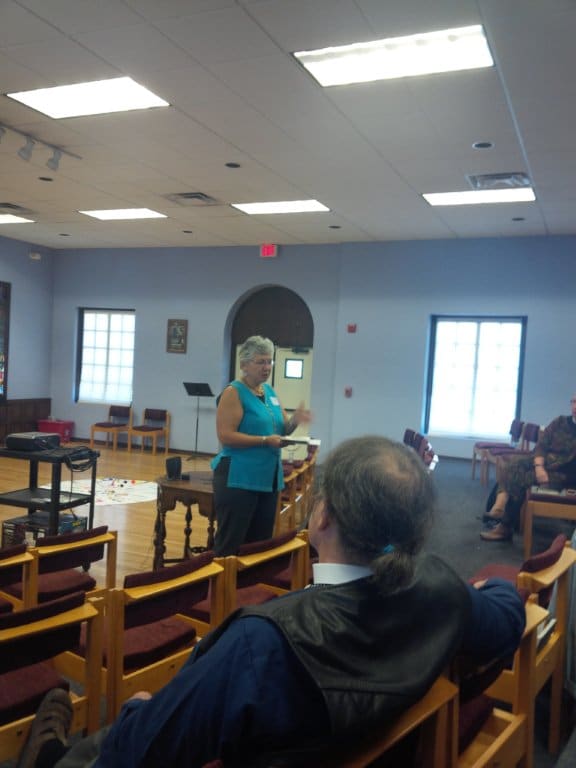 Rt. Rev. Steve Charleston, former bishop of Alaska, author and former dean of the Episcopal Divinity School, speaking on the Doctrine of Discovery.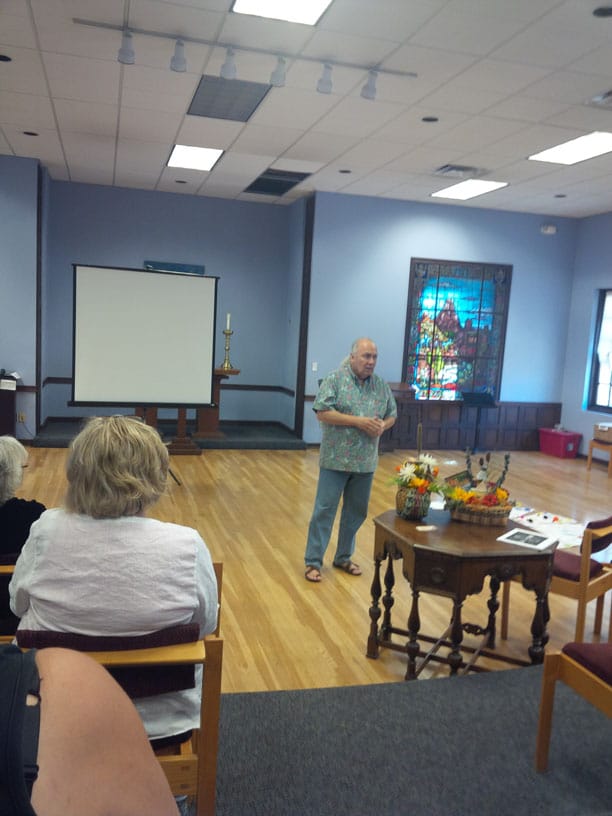 October 2013: 250th anniversary of the Royal Proclamation of 1763 in London, UK
At Canada House
Leona Moses with former Grand Chief Ovide Mercredi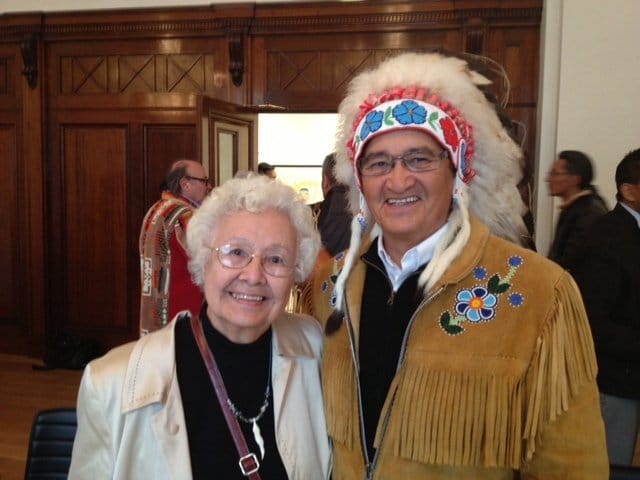 A pipe ceremony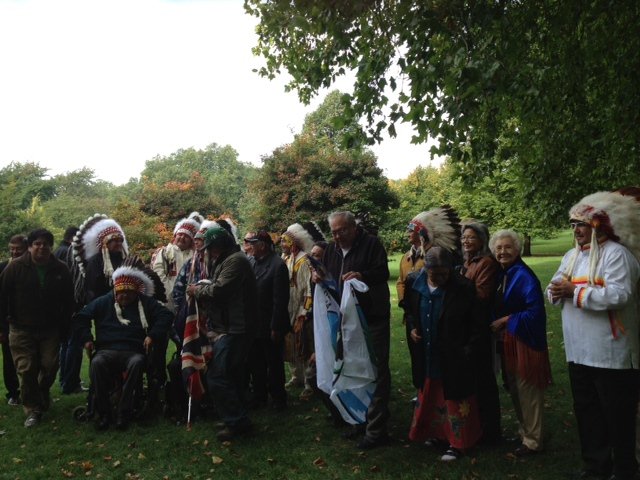 In front of the Victoria monument at Buckingham Palace