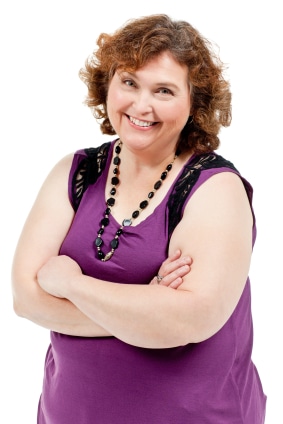 This space is designed for you to share your stories and resources about the Marks of Mission. All Anglicans across Canada are already involved in this good work, and now it's time to swap ideas and learn from each other.
We invite you to send us any resources you have developed that relate to the Marks of Mission. This could include your personal blog post, a parish bulletin cover, a diocesan Bible study, and a hundred other creative ideas.
This space will soon transform into an interactive website for sharing and learning together.
Start the sharing. Send your resources to the Marks of Mission team.