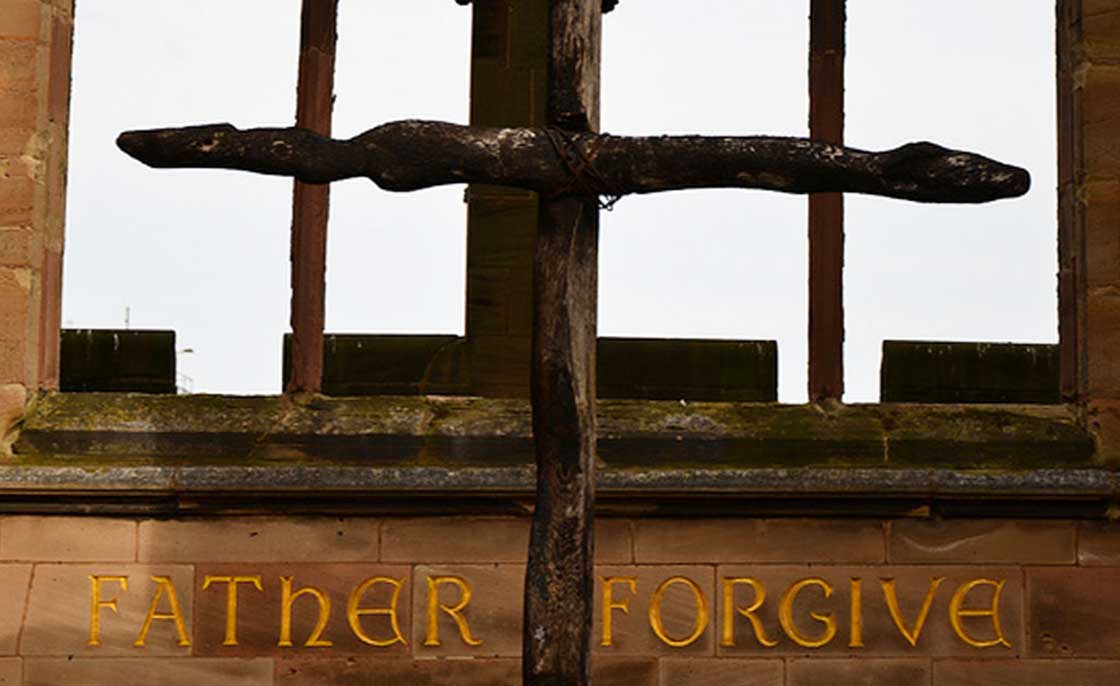 The following is a collection of Easter and Holy Week services available online. Are we missing one? Email the details to [email protected].
A joint Easter message from the Primate and National Bishop
A message for our second Easter of the pandemic, National Bishop Susan Johnson (Evangelical Lutheran Church in Canada) and Archbishop and Primate Linda Nicholls (Anglican Church of Canada) speak to our collective experience of isolation and remind us of the continued signs of hope and resurrection around us. Watch the message and download a copy for local use.
Diocesan Events
Diocese of Athabasca. Bible Reading Marathon. Palm Sunday to Maundy Thursday on Zoom
Diocese of Caledonia. Easter Sunday worship service with Bishop David.
Diocese of Edmonton. Good Friday Outdoor Way of the Cross. From fear and fatigue to hope and action.
Diocese of Fredericton. Maundy Thursday, Easter Vigil, and Easter Sunday.
Diocese of Montreal. A Diocesan-wide celebration of the Great Vigil of Easter.
Diocese of Niagara. Online worship with the Bishop on Maundy Thursday, Good Friday, and Easter Sunday.
Diocese of New Westminster. Holy Week Formation at Home. Two simple options for parishes to support households.
Diocese of Rupert's Land. Pre-recorded reflections for Holy Week and daily live services from Maundy Thursday through to Easter Sunday.
Diocese of Toronto. Blessing of Oils and Renewal of Ordination Vows service.
Other Events
Vancouver School of Theology. Holy Saturday service: An Ecumenical Service of Prayer & Meditation.
Resource Details
Resources listed here have come from a wide variety of sources. For more information or if you have any questions about this resource, please contact the document provider listed below.
General Synod Communications
Reviewed: March 29, 2021