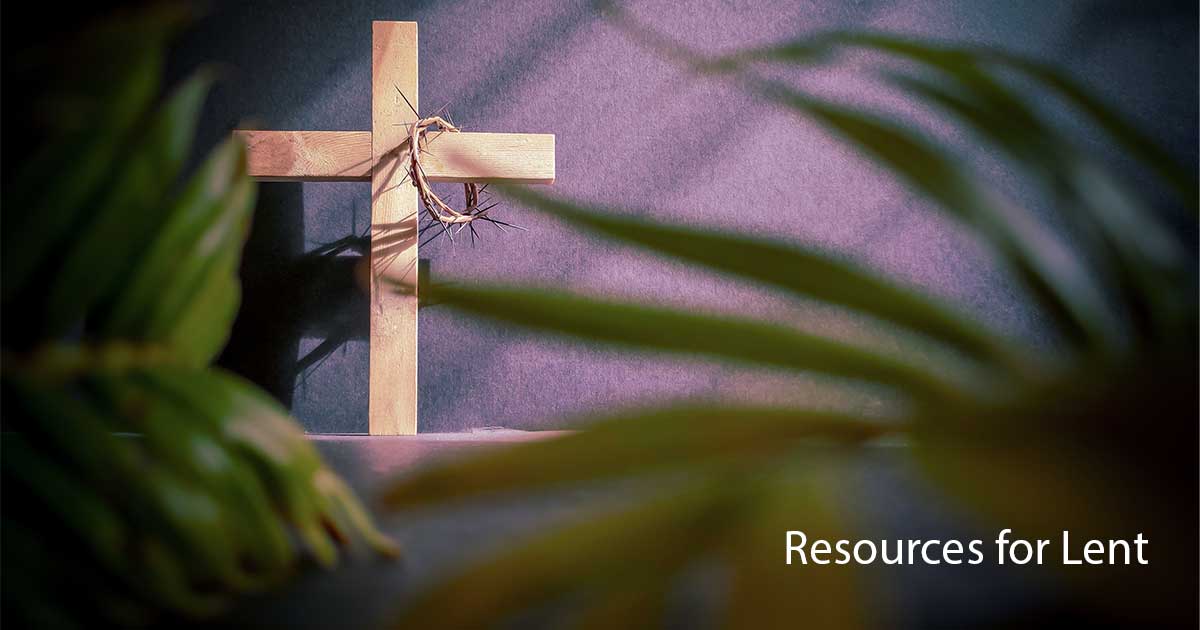 Christians around the world observe Lent through prayer, fasting and reflection. It is meant as a time to meditate on the life, death and resurrection of Jesus preceding the celebration of Easter. A number of resources for the season of Lent, such as those provided below, are available online for study, prayer and action. This page will be updated as more resources become known.
Know of a resource that we have missed? Let us know.
Holy Week-specific
Events
Recordings
Activity guides
Daily or weekly reflections
Bible study and study guides
While some of the resources listed here may not directly be Lenten in nature, the resources could certainly be used in a Lenten study series within a diocese or parish.
We extend thanks to the dioceses which, through their own online presence, have compiled and listed a number of resources on their websites. We have incorporated resources from the Dioceses of Fredericton, New Westminster; although, these sources may have been edited since this page was last updated.
Resource Details
Resources listed here have come from a wide variety of sources. For more information or if you have any questions about this resource, please contact the document provider listed below.
Reviewed: February 5, 2021