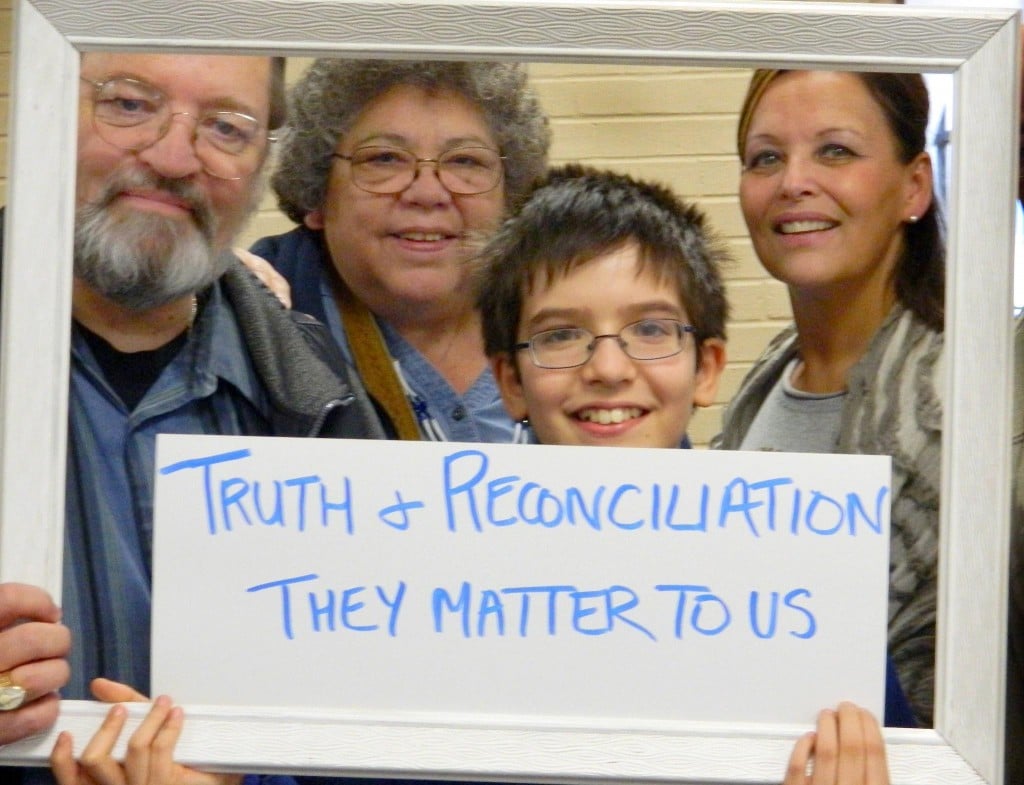 Anglican Healing Fund
Founded in 1991, the healing fund administers grants for programs that educate and heal.
Archive of residential schools communications
A partial archive of material that was produced and distributed by General Synod about residential schools.
Indigenous Ministries
Indigenous Ministries supports the Indigenous Peoples of Canada (First Nations, Inuit, and Métis) spiritually, socially, economically and politically. We recognize that the purity of the land base provides for all our needs.
KAIROS: Canadian Ecumenical Jubilee Initiatives
Download for free the 2014 Advent resource, "Building Reconciled Relationships"
This year's Advent resource focuses on what reconciliation will look like after the Truth and Reconciliation Commission (TRC) finishes its mandate and releases its final report in June 2015. How will your church community approach reconciliation – with the land, in the waters, with Indigenous peoples, and across genders and generations?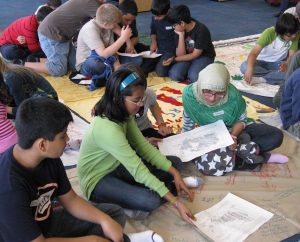 How to do the Blanket Exercise
KAIROS has produced educational print and video resources to help Canadians learn the history we've never been taught.
Remembering the Children
Remembering the Children was a March 2008 multi-city tour by Aboriginal and church leaders to promote the Truth and Reconciliation Commission on residential schools.
TRC Interim Report
This interim report was issued by the Truth and Reconciliation Commission in February 2012.