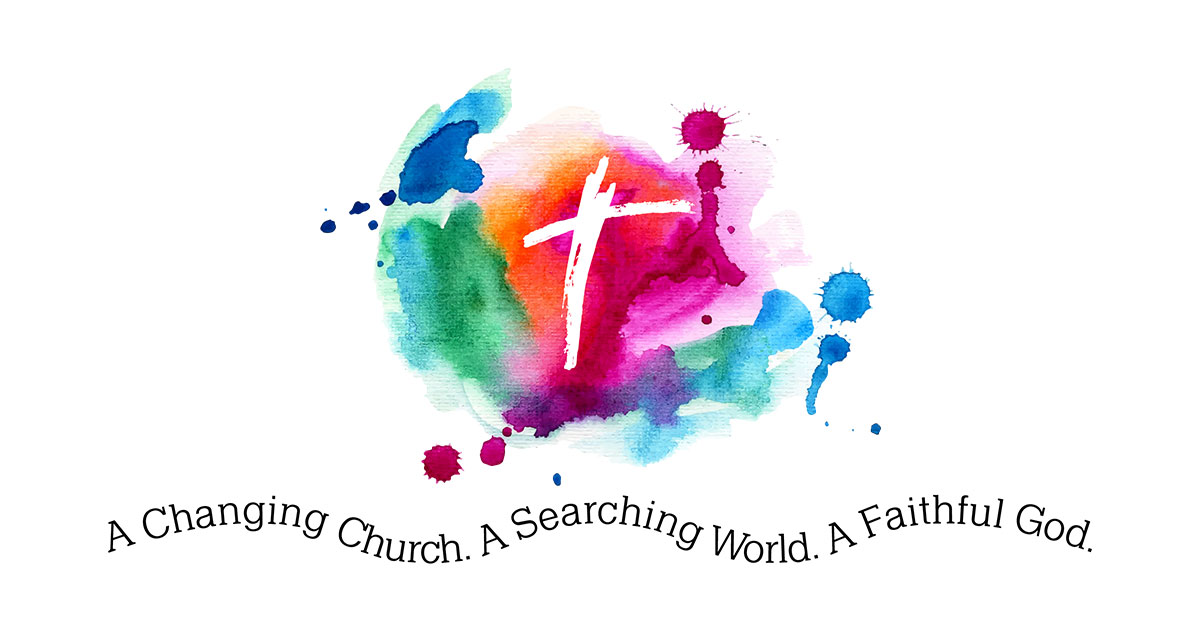 In response to a call from the church at General Synod 2019, a Strategic Plan Working Group (SPWG) has been struck to develop and initiate a process to re-examine the mission and structures of General Synod.
In partnership with the entire church, the working group works prayerfully to undertake a strategic planning process for the ministry and mission of the national church.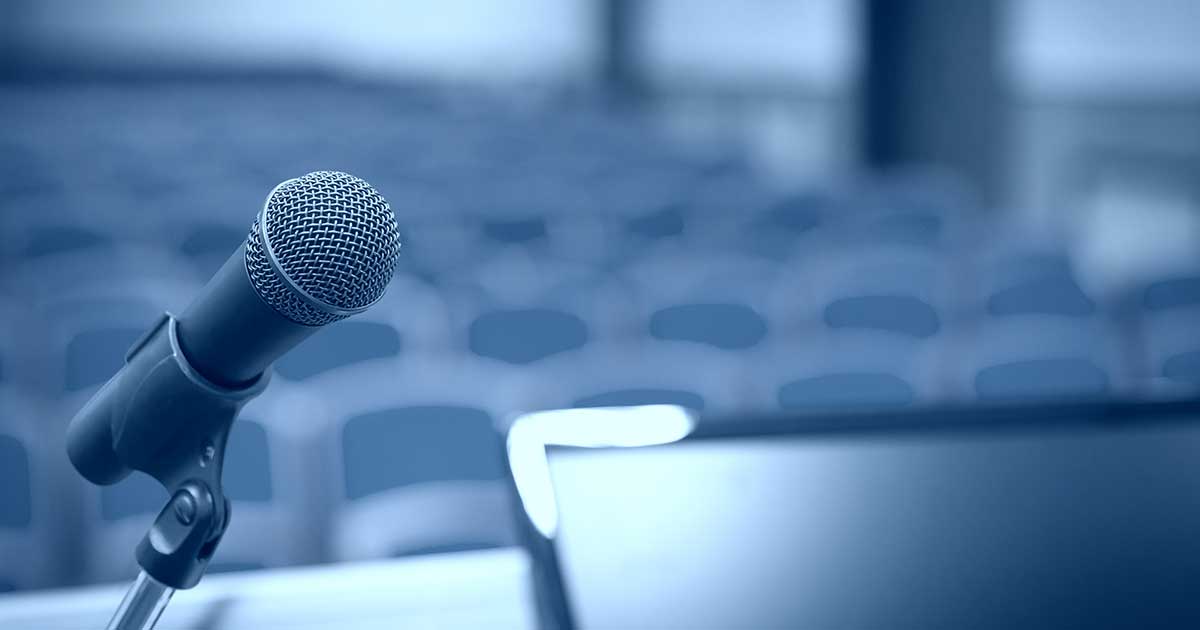 Latest news from the SPWG
Catch up on the work of the working group:
• Resolutions to the Council of General Synod, Spring 2022
• May 2021 update
• Presentations to the Fall 2020 meeting of the Council of General Synod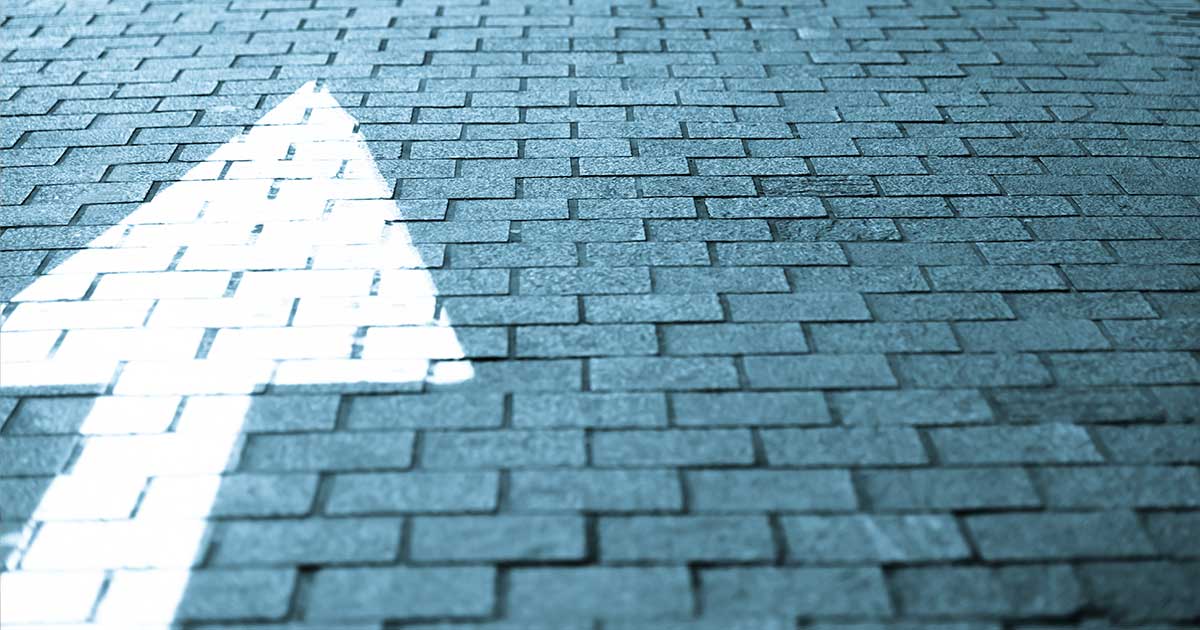 The work in front of us
Read an introduction to the work of this strategic planning initiative, membership of the planning group, and discover our mandate.
Explore the challenges and opportunities in planning and change through the latest version of Epiphanies, from the Anglican Journal.
A prayer for our work together
Join in in prayer for the work of the Planning Group and the Council of General Synod.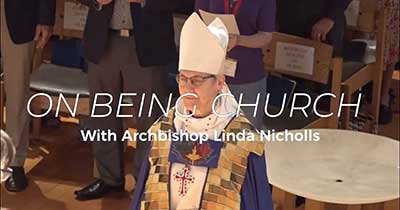 From our Primate
Read a letter from our Primate on this process, and watch a video where she addressees what it means to being Church during these unprecedented times.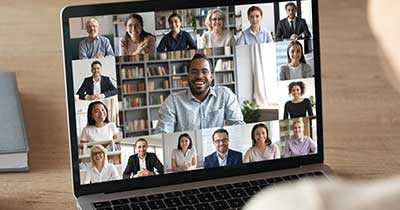 Listening Groups
View the membership of the over 10 representative listening groups from across the church.
Contact the Strategic Planning Group.