General Synod 2019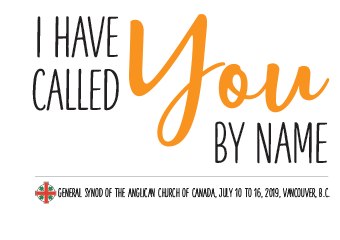 The 42nd General Synod of the Anglican Church of Canada will be held from July 10-16, 2019 at the Sheraton Vancouver Wall Centre, Vancouver, British Columbia in the Diocese of New Westminster. The theme of the synod is "I Have Called You By Name" (Isaiah 43:1).
Delegates to General Synod will receive their first information package in the mail in February 2019, and this website will be updated with more information as it becomes available.
Questions about General Synod 2019 can be directed to Shannon Cottrell, Executive Secretary for Governance for General Synod at [email protected].
General Synod 2019 Planning Committee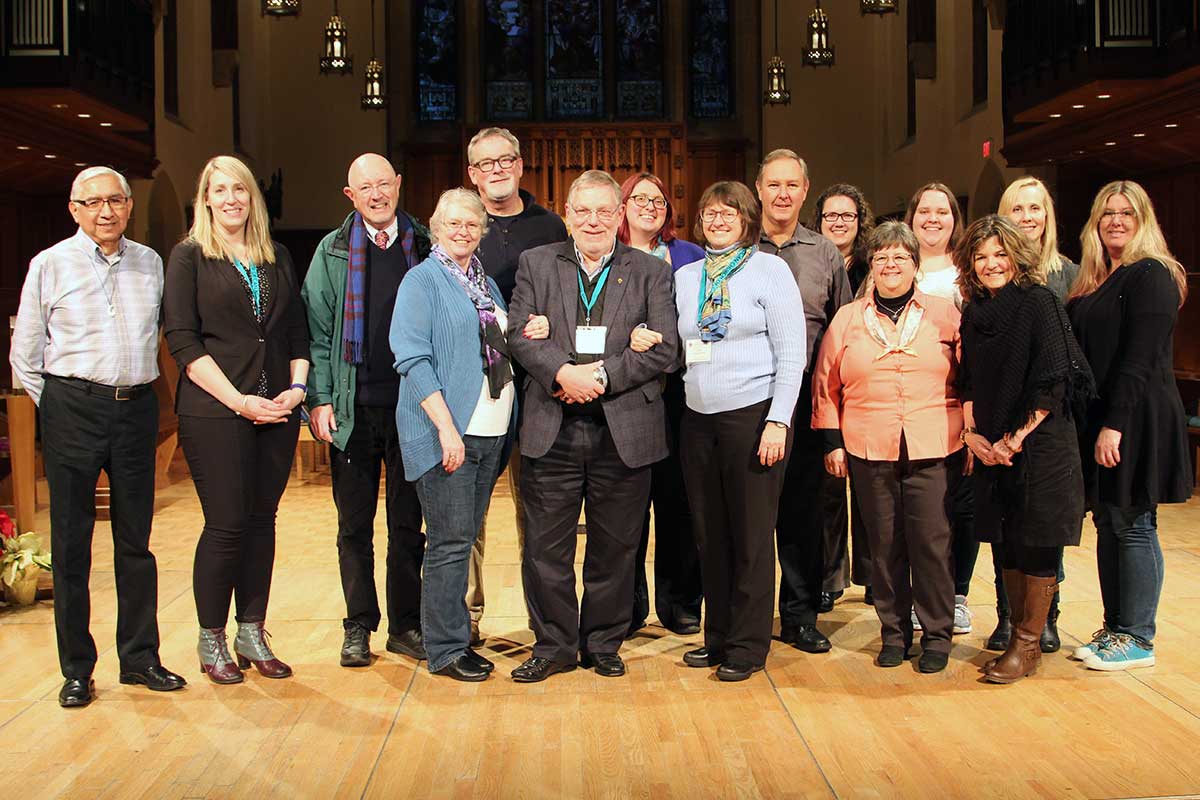 (back row, left to right):
The Rt. Rev. Sidney Black
Ms. Meghan Kilty
The Very Rev. Peter Elliott
The Ven. Dr. Michael Thompson
Ms. Shannon Cottrell
The Ven. Douglas Fenton
Ms. Angela Chorney
Ms. Siobhan Bennett
The Rev. Martha Tatarnic
Ms. Laura Walton
(front row, left to right):
Ms. Cynthia Haines-Turner
The Very Rev. Peter Wall
The Rev. Dr. Lynne McNaughton
Ms. Heidi Wilker
Ms. Becky Boucher
(not pictured):
Ms. Lisa Barry
Ms. Josie De Lucia