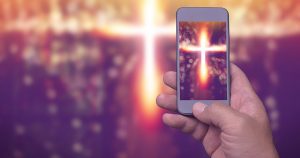 This page will be updated daily for the foreseeable future. To submit a resource or online event to be added, please use the "Submit a digital resource" form at the bottom of the page.
To help keep you connected with prayer, faith and community, the General Synod (national office) has compiled the following resources:
Support your Church
It has never been more clear that the time to support the ministries of our Church is now. Keep your national Church going with a donation to Giving with Grace.
Submit a digital resource/event/update