Giving with Grace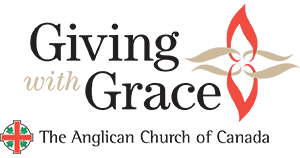 God's promise. Our commitment. Giving With Grace.
Giving with Grace is the face of Anglican generosity in support of God's mission. Your gifts to Giving with Grace transform communities across our Canadian church and beyond.
See how your gift helped the ministries of the Anglican Church of Canada in our 2022 Year in Review.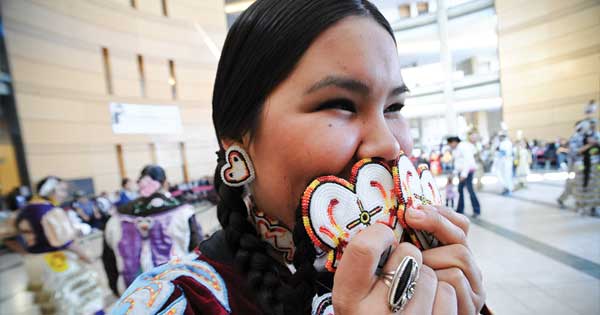 Make a donation now through Giving with Grace. Receipts will be issued for donations of $10 or more.
Looking for a receipt or have questions about a donation?
Today's Anglicans are giving with a deep sense of purpose, knowing that by giving through the church, they are "giving with grace" to numerous ministries.
In making your gift, may you know the joy of giving and the delight of hope bursting through the smiles of those blessed by your thoughtfulness and generosity.
Interested in giving a planned gift to the Anglican Church of Canada? You can find information and how to find out more here.
If you wish to donate by post, please make cheques payable to The Anglican Church of Canada and send to:
Giving With Grace
Anglican Church of Canada
80 Hayden Street
Toronto ON  M4Y 3G2