Resources for Mission
Resources for Mission's work is to "gather financial resources to equip ministry across Canada" (Vision 2019). Together with dioceses, parishes and other church partners, the department strives to instil a spirit of generosity across the church in support of God's mission.
General Synod staff bring expertise in annual giving, gift planning, stewardship education, congregational giving, program design and more.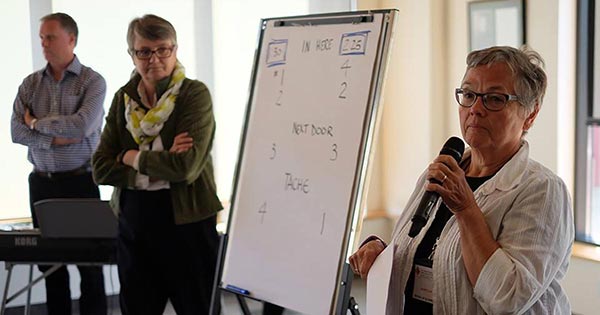 Parish giving programs
Give now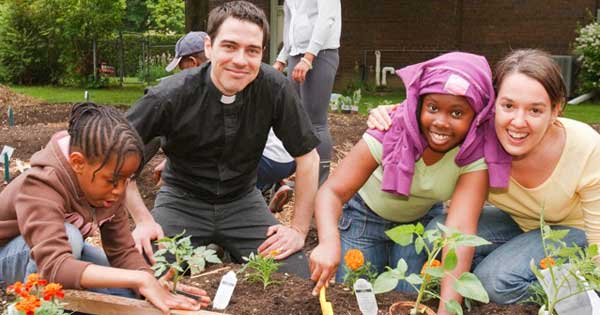 Planned giving
Foundations