A renewed sense of hope
Through 2022, we continued to face the effects of the pandemic but as lockdowns gradually abated,  we experienced a renewed sense of hope in returning to familiar patterns of life and work.   
General Synod continued to work primarily remotely and online and we learned new skills of connecting through technology.  Despite our hopes to hold General Synod in 2022 the grip of anxiety about COVID 19 led us to make the decision to postpone General Synod and Assembly with the ELCIC to June 2023.
---
Grateful for the generous support of Anglicans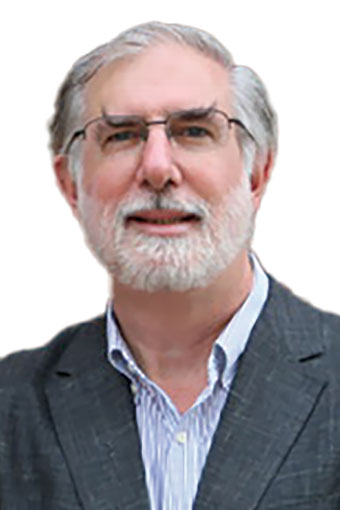 2022 was a year of transition toward re-opening after the lockdowns of the pandemic. Although we postponed the planned Assembly/General Synod as a precautionary measure, in-person gatherings resumed in the second half of the year.
You will read about many of our activities in the other sections of this report, but I'd like to take the opportunity to offer special thanks to the dedicated volunteers who make up our various committees and councils for their willingness to serve an extra year as the triennium became a quadrennium.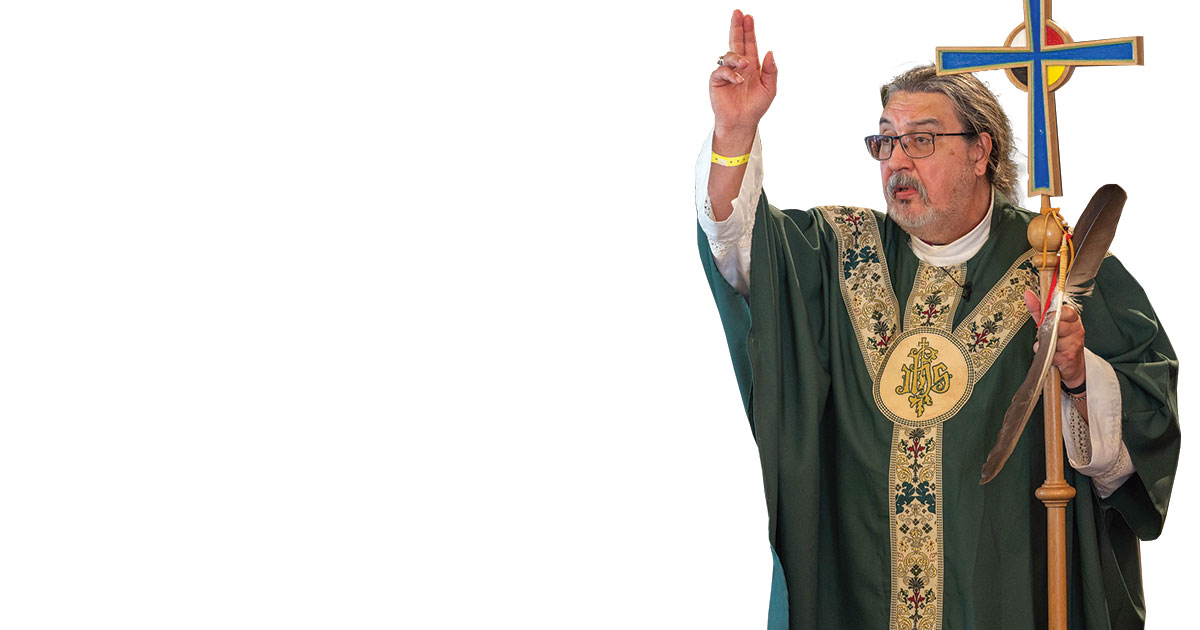 Self-determining Indigenous Church (Sacred Circle) moves forward
2022 saw Indigenous Ministries publicly release The Covenant and Our Way of Life, founding documents for the self-determining Indigenous church (Sacred Circle), prepared for distribution and discussion in the dioceses and regionally.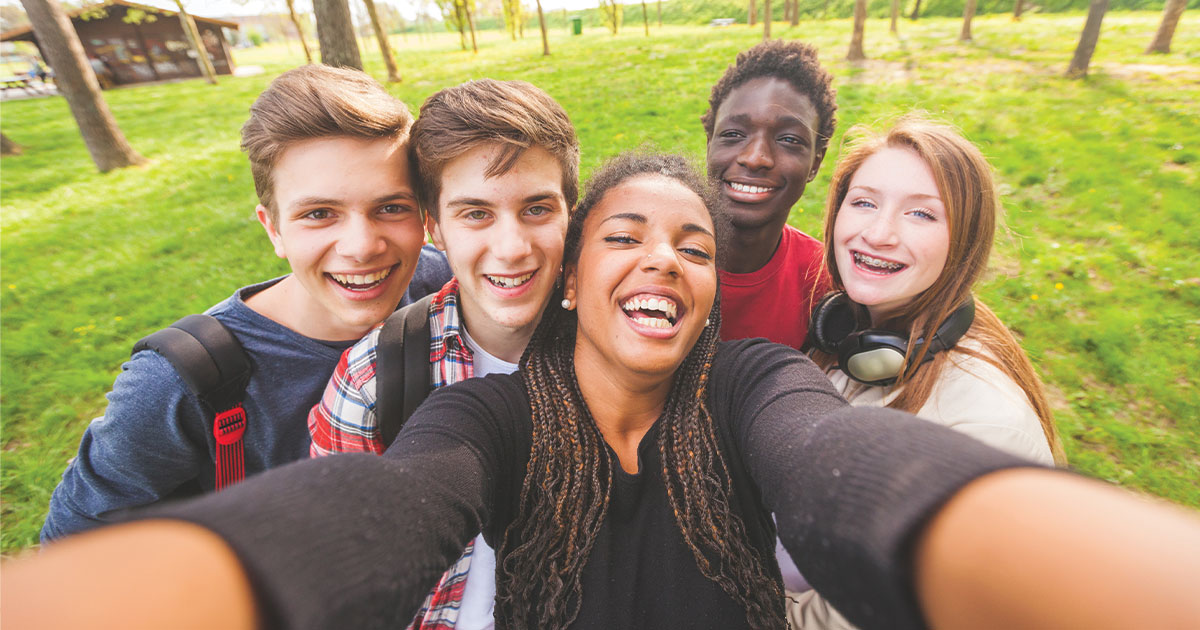 Rediscovering our passion
Youth ministries in the Anglican Church of Canada seeks to support the work of youth leaders across the country, consult with dioceses on issues relating to youth ministry, and help the Church vision for a future that dynamically engages youth and young adults.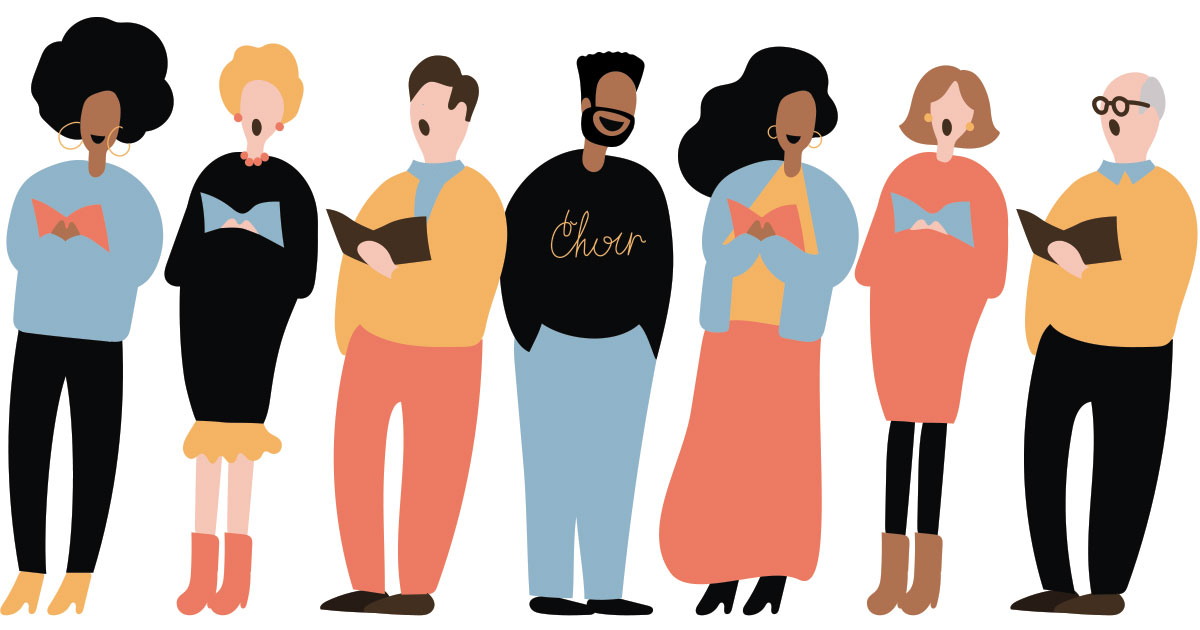 Sing a new song:
 

A unique collection of congregational songs

 

Are you hoping for more musical diversity in your parish worship? Do you love traditional hymns but also want your congregation to branch out and explore the breadth of our Church's life?

Looking into the future
"Reconnect and renew" was the theme for Global Relations in 2022. A major highlight was the continuing work of the Companions of Jerusalem, involving preparations for the 2023 young adult pilgrimage to the Holy Land, for 2022 Jerusalem and Holy Land Sunday, and Primate Nicholls and National Bishop Johnson's Full Communion visit in December.

Seeking to be the hands and feet of God in this world
We've been witnessing climate change for a while, and in 2022, we experienced devastating examples of its impact. Our Social and Ecological Justice arm was hard at work living out the gospel call to justice, seeking to be the hands and feet of God in this world.
Forging Anglican-Jewish relations while advocating for Middle East peace
A major focus for our interfaith relations
 in 2022 was to maintain a sincere and open dialogue with the Jewish Community in Canada. Canadian Anglican leaders have expressed clear support for justice for Palestinians, and raised concerns about illegal Israeli settlements in the West Bank. However, those concerns are raised from a posture of fellowship with Canadian Jews, ensuring advance notice and open channels, and accompanied by a clear rejection of anti-semitism.
Shared ministries accelerated and exhilarated
The virtual-only experience of church during the pandemic accelerated the move to congregational shared ministries between denominations in 2022, and the ecumenical office was happy to help. Anglicans and United Church members in Fernie, BC provide a standout example: a shared minister served separate congregations online, alternating services each Sunday. The experience of common prayer led parishioners to a richer appreciation of each other's traditions, leading them to merge into a thriving shared ministry.
A legacy gift is a lasting and significant way to ensure that the ministries of our national church are available for future generations of Anglicans. 
For information on legacy giving, please contact Resources for Mission at (416) 924-9199 ext. 359 or email us.
---
Become a monthly donor and support the ministries of General Synod. Please fill out the monthly donation portion of the enclosed postage paid envelope or make an online donation at giving.anglican.ca. 
Thank you for your generosity.
 
Financial snapshot
For more information on detailed audited financial statements, please visit the Anglican Church of Canada website.

And we know that in all things God works for the good of those who love him, who have been called according to his purpose."
—Romans 8:28
---