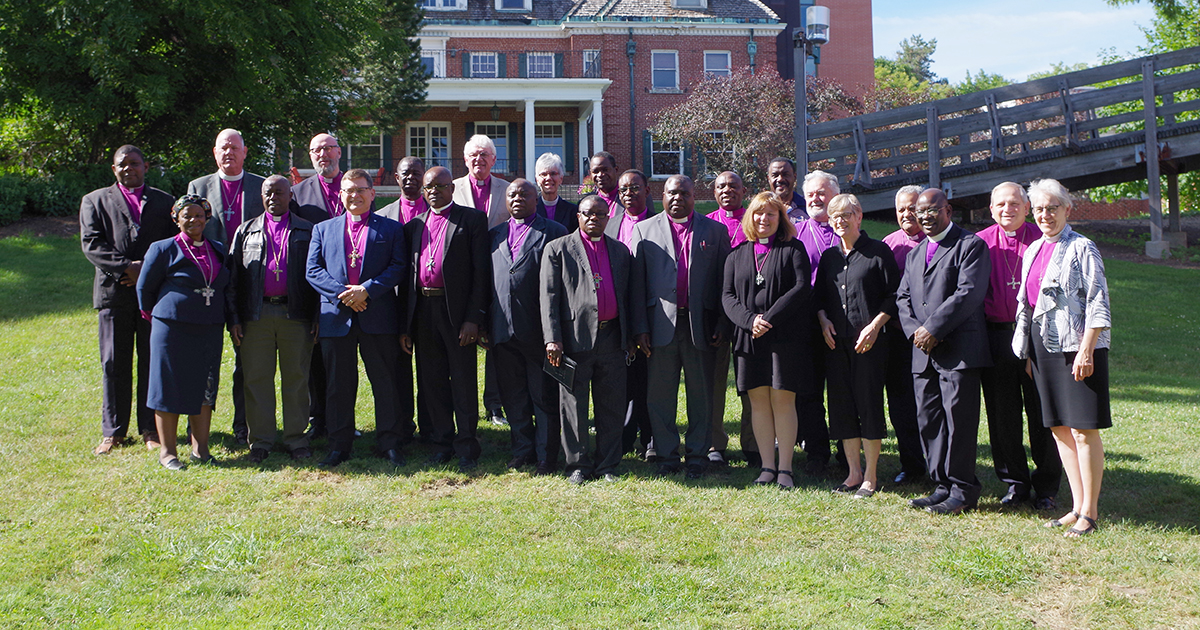 The Consultation of Anglican Bishops in Dialogue is a fluid group of bishops from Canada, the U.S., and various African countries. Together they seek to build common understanding and respect among parts of the Communion that have been in conflict.
The consultation began at the 2008 Lambeth Conference, when the Anglican Communion was split over issues of same-sex unions and larger questions of Scriptural interpretation.
At this conference Archbishop Colin Johnson of Toronto and the Rev. Canon Dr. Isaac Kawuki Mukasa, a Ugandan-Canadian now on staff with General Synod, began conversations with African bishops. Interested African dioceses started theological correspondence with Canadian counterparts, first on human sexuality and then mission. The consultation has now met in person seven times and is continuing their work together.
Reflections on Bishops in Dialogue testimonies
Offering a valuable supplement to the testimonies produced by the Consultation of Anglican Bishops in Dialogue, a series of reflections by bishops from across the Anglican Communion add further commentary and critiques as African and North American bishops move forward in their ongoing conversation. Read an introduction and the reflections here.
Read reports from the consultation
More information on the consultation
Email the Rev. Canon Dr. Isaac Kawuki Mukasa, Africa Relations Consultant, for more information