With South Africans and millions of others around the world we rejoice that Nelson Mandela has lived to see his 95th birthday.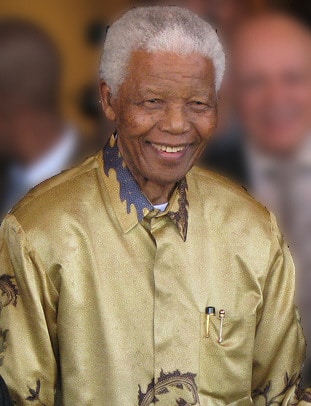 We give thanks for what manner of man he has been for his people, and what stature of man he has been for all of humanity.
Though he remains frail in body, he continues strong in spirit.  As we give continual thanks for his life and labours for justice and peace, these verses of Psalm 85 come to mind.
"Truly, his salvation is very near to those who fear him,
that his glory may dwell in our land.

Mercy and truth have met together;
righteousness and peace have kissed each other.

Truth shall spring up from the earth,
and righteousness shall look down from heaven."
Fred J. Hiltz
Archbishop and Primate
Download this statement in PDF format
---
Interested in keeping up-to-date on news, opinion, events and resources from the Anglican Church of Canada? Sign up for our email alerts .