Download this statement as a PDF file.
Dear Prime Minister:
We are writing to urge you and the Government of Canada to fulfil your promise to create a Canadian Ombudsperson for Responsible Enterprise (CORE).
On January 17, 2018, your government promised that:
It would create the CORE,
The CORE would be fully independent, and
The CORE would have the powers needed to investigate—including the power to compel the truth.
In the 2013 Joint Assembly Declaration, the Anglican Church of Canada and the Evangelical Lutheran Church in Canada committed to addressing together issues of responsible resource extraction (www.jointassembly.ca/delegates/acc/cc/joint-assembly-declaration/index.html).
We regard the CORE as a valuable tool to help support communities in defining their own development goals and to ensure Indigenous Peoples in Canada and around the world are able to exercise their right to free, prior and informed consent.
It has now been more than a full year since the CORE was announced and there is still no ombudsperson in place. The need to uphold rights is urgent. We urge you to act promptly to fulfill this promise.
It is the ongoing prayer of our churches that we would have the humility and discipline to use the earth's resources wisely and responsibly.
Yours in Christ,

The Rev. Susan C. Johnson
National Bishop, Evangelical Lutheran Church in Canada
The Rt. Rev. Mark MacDonald
National Anglican Indigenous Bishop, Anglican Church of Canada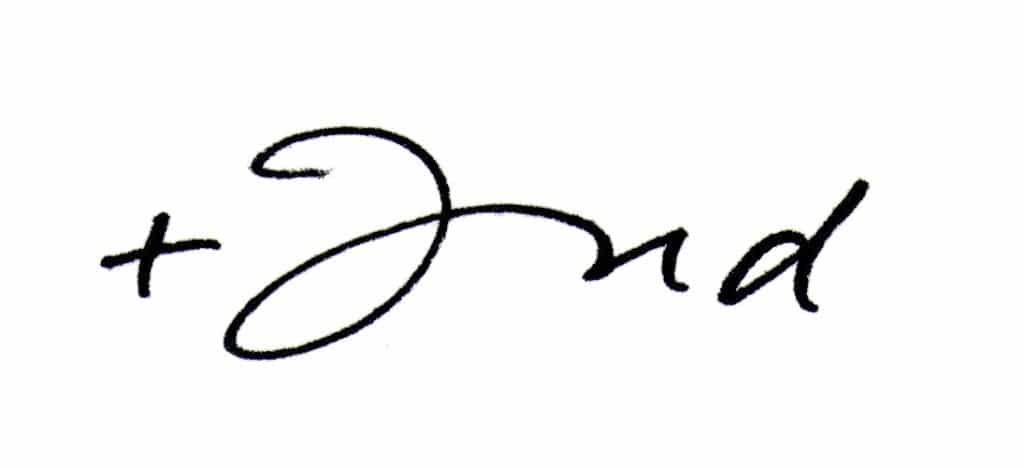 The Most Rev. Fred Hiltz
Primate, Anglican Church of Canada
---
Interested in keeping up-to-date on news, opinion, events and resources from the Anglican Church of Canada? Sign up for our email alerts .