Anglican Healing Fund
For more than 25 years, the Anglican Healing Fund has financially supported local, community-led healing projects. As a response to the on-going legacy of the residential school system, grants from the healing fund are made to encourage and initiate programs that help healing of language loss, cultural abuse and other forms of hurt and oppression.
Join us in renewing our commitment to healing.
Give Now 
 UPDATED: Applications are due March 1, 2022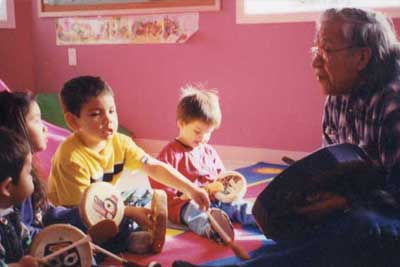 Apply
Information for the next round of grants is now online. Applications are due March 1st, 2022.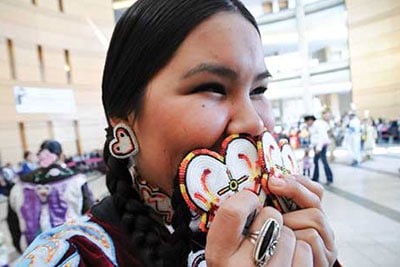 Giving with Grace
Through Giving with Grace, the generosity of Canadian Anglicans will allow a renewal and continuation of this important ministry.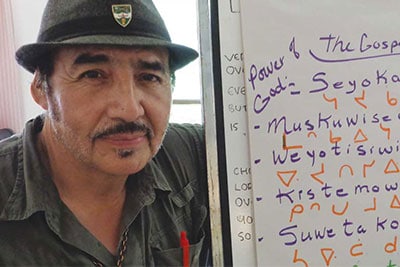 Healing Fund Projects
The Anglican Healing Fund has funded more than 300 projects across Canada. Explore past projects.