Radio brings Nunavut hamlet together during pandemic

By Matt Gardner
On Nov. 13, health authorities confirmed the first case of COVID-19 in Arviat, a predominantly Inuit hamlet in Nunavut with an estimated population of 2,850. The following months saw Arviat become by far Nunavut's worst-hit community, with 339 confirmed cases—more than two-thirds of all cases in the territory as of April 30.
Soon after the appearance of COVID-19, the hamlet imposed tight lockdown measures to control the spread of virus. An Anglican bishop, the Rt. Rev. Lucy Netser, contacted the local radio committee to ask if she could bring her Christian message to the airwaves. The committee responded favourably, and other churches soon followed.
Bringing summer Bible camp home to families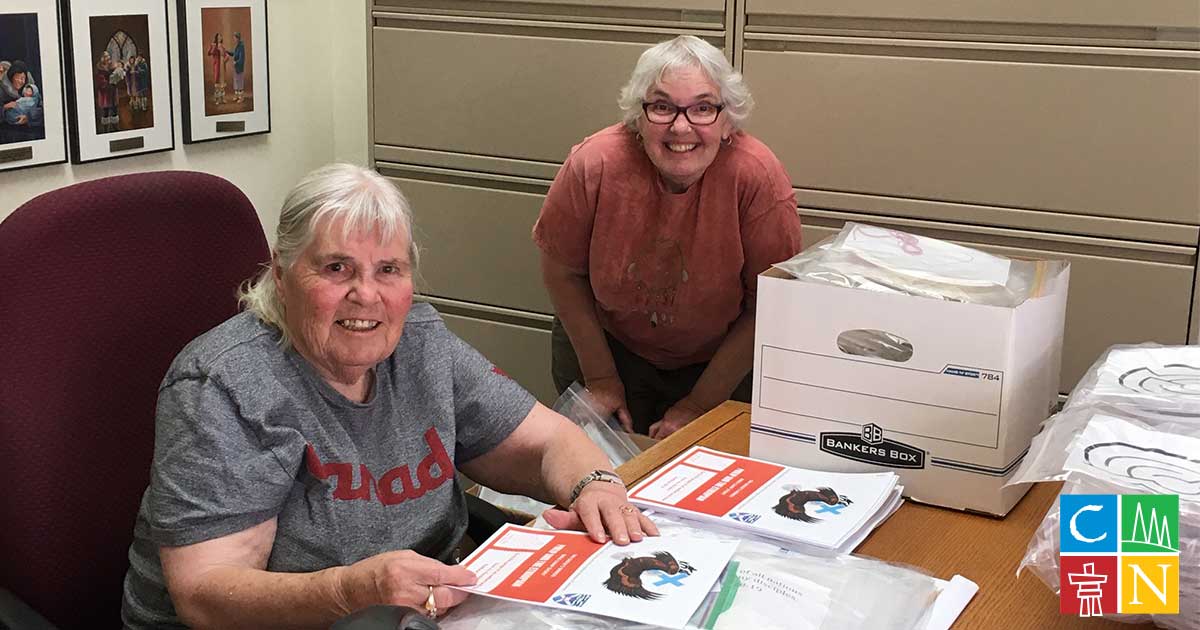 By Matt Gardner
If kids can't go to Bible camp, the diocese of Caledonia will bring Bible camp to kids—and parents are welcome to join the fun.
When the COVID-19 pandemic hit last year, the diocese realized it couldn't hold its annual summer program at Camp Caledonia, located at Tyhee Lake, B.C. Traditionally, the diocese has hired a student seminarian each summer to teach Bible stories and lead activities for campers.
Mentoring new clergy in the Diocese of Moosonee during a Pandemic

By the Rev. Diane Hilpert Mcilroy
Mentor for Clergy and Spiritual guidance, Diocese of Moosonee  
2020 was a year that most of us will not soon forget. We were separated from our families, friends, neighbours, schools, jobs, and churches. The global pandemic changed most of what we call "normal." Many people began to rely on the Internet for shopping, socializing, working, and even worshipping. Before the pandemic began, although I am retired, I had been doing some supply work, but obviously, with churches closed, supply clergy were not needed. After a few months of lockdown I began to question what God might be asking of me. Early one morning I prayed that Jesus would reveal God's plan to me. That very evening I received an email from Archbishop Anne Germond asking me to prayerfully consider the position of mentor in the Diocese of Moosonee.
Contact is produced by the Council of the North
The Rt. Rev. David Lehmann, Chair
Email: [email protected]
Stories by General Synod
Subscribe to our email list to receive newsletters and updates about the Anglican church's ministry in the Council of the North.
For all communications inquiries or to share your stories or experiences about positive ministry projects in the North, please email [email protected].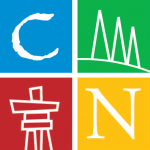 The Council of the North is a grouping of financially assisted dioceses, supported through grants by General Synod, that serve sparsely populated areas in the Arctic, Yukon, Northern and Central Interior British Columbia, Alberta, northern Saskatchewan, Manitoba; and northern Ontario. Specifically:
Diocese of the Arctic • Diocese of Athabasca • Diocese of Brandon • Diocese of Caledonia • Indigenous Spiritual Ministry of Mishamikoweesh • Diocese of Moosonee • Diocese of Saskatchewan • Territory of the People • Diocese of Yukon