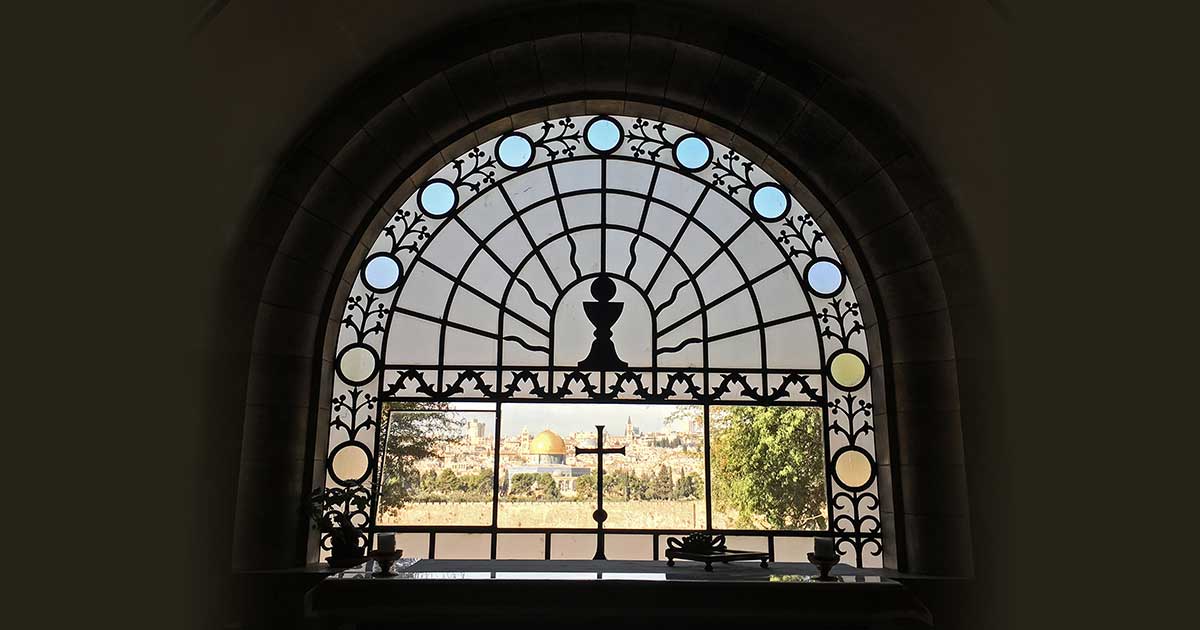 Several writers gift us with the sort of spiritually foundational reflections that are intended to help to feed us with what we need to keep on the faithful path in the times when we most need these words of wisdom.
Patricia Bays, a theologian from Ottawa, has long exercised leadership locally and nationally as a layperson whose vocational witness has helped to nurture the ministries of all the baptised. Patricia calls on the witness of Anglican poetry to centre her reflections on how we need to focus, as a church, "For the Time Being." "The time is noon…" says the poet Auden, "when the Spirit must practice the scales for rejoicing." What do we need to practice at this time?  Stephen Black's approach, as a biblical scholar, similarly reflects a desire to equip us with the spiritual sustenance we need in these times. For, in these times, we are well to be reminded of the fact that, though we hear the words "unprecedented" and "never before have we…" to describe our present realities, we also need to be reminded of the experiences of the Diaspora period and to be sure to acknowledge the losses we are experiencing.
Anne Germond, as the Archbishop of the Ecclesiastical Province of Ontario, had a particular job to do in gathering the dioceses of this Province to discern faithful responses along the way. For her, there was something deeply sacramental about the unity found in the conversations engaged especially amongst bishops that speaks to the call to each of us really to understand ourselves as members of Christ's body together. Rebecca Graham, a priest from Rupert's Land, writes about the eschatological spirituality that helps to ground us as communities of faith, when the present stresses may compound to distract us from our present transcendent realities and mission.
James Koester brings his considerable experience as a spiritual director and member of the religious community the Society of St. John the Evangelist as a gift to this discussion. In spiritual direction core questions are usually "Where is God is this? What is the invitation? In other words: Where is the hope? To these questions I would also ask, How is God feeding you now?" Have we been paying attention to what we have before us right now? Can we feast at the table of the Word?