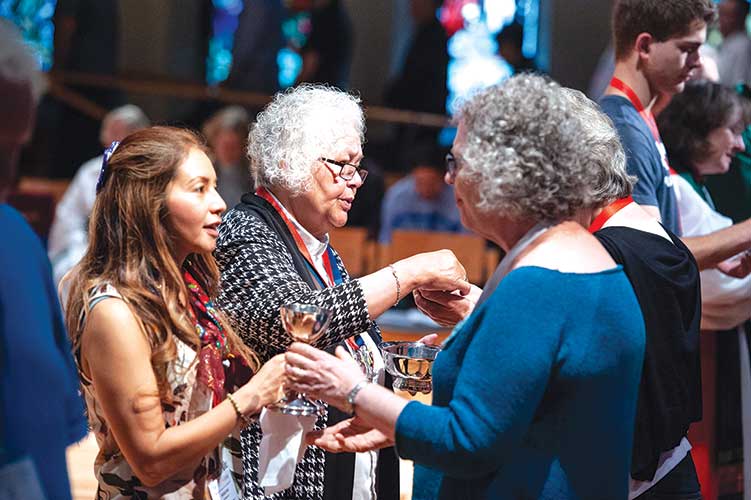 For all that you've helped us accomplish in the past year and for all that you continue to do to support the ministries of General Synod, thank you.
A message from the Primate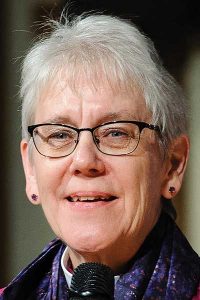 Although 2019 may seem very distant in the face of the challenges brought by 2020, there were significant milestones for the Church that year. The Doctrine of Discovery video has been widely acclaimed and shared as an educational tool in Indigenous reconciliation. Archbishop Fred Hiltz led the church into General Synod 2019 in July, during which we thanked him for his 12 years of faithful, much-loved leadership of "our beloved Church."
Continue reading »»
A message from the General Secretary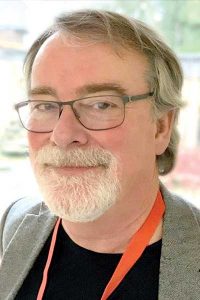 I first encountered the ministry of the General Synod when a friend said we should visit the Anglican Book Centre. Less than a year later, I began two years serving as the national Youth Coordinator. I returned in 2001 for three years to serve the ministry of primate Michael Peers as his principal secretary. Since 2011 I have served as general secretary.
Continue reading »»
General Synod 2019 audited financial statements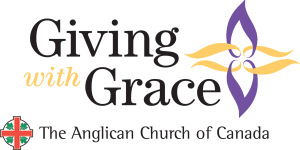 Charitable Registration Number 10808 2835 RR0001
Tax receipts issued for all donations of $10 or more.