A message from the primate
Despite our hopes that 2021 would be the  year the pandemic ended we shared in a roller coaster of lockdowns; tentative reopening; and further lockdowns as well as a pervasive uncertainty. The arrival of vaccines was a welcome and hopeful sign but not enough to bring the pandemic to an end. Through it all, the staff of General Synod continued to fulfil the mandates of their work from home or the office – in isolation or on Zoom – with good cheer and steadfast commitment.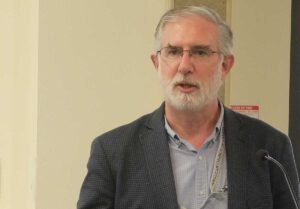 General Synod: a look at the breadth of work
As we navigated the second year of the pandemic, the General Synod engaged in a variety of initiatives over the course of 2021. You will read about many of these in the other sections of this report, but I'd like to highlight a few to show the breadth of the work of the dedicated staff and volunteers who so faithfully engage in God's work at the national level of our church.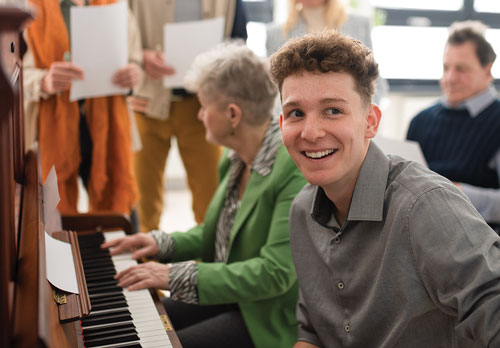 Faith, Worship and Ministry publishes anew
The year 2021 saw a renewed productivity in liturgical textual work, with new pastoral liturgies and other texts for Sunday worship across the church, including preparing for the creation of new print publications of recently developed authorized liturgical texts, such as Pray Without Ceasing, the Daily Office authorized by General Synod 2019.
Interfaith Dialogue
What is it to follow Jesus within the spiritually and religiously diverse society that Canada is increasingly becoming? In 2021 a new process was begun by Faith, Worship, and Ministry to listen to where God is leading us in our vocation to be good neighbours, as disciples of Christ, with people of other faith traditions. The goal will be to help to equip local leaders in interfaith initiatives, dialogues, and learning.
Thanks for navigating challenging times
2021 was a year like no other in Canada and around the world due to COVID19.
Despite being in a national State of Emergency for the entire year, Anglicans from across the country did what we could to adapt and pivot to the new reality. As a member of the Council of General Synod, I am grateful to the National office of General Synod for their sustained efforts in helping us navigate these challenging times.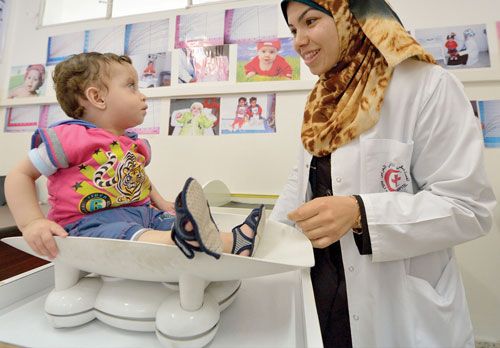 Anglican partnership around the world
Jerusalem and Holy Land Sunday is an annual celebration of worship for the witness and ministry of the Diocese of Jerusalem. On May 16, 2021, Canadian church members prayed for peace in the Holy Land, and for the emergency needs of Al Ahli Arab Hospital, Gaza, besieged but not broken. 
Through the efforts of the Canadian Companions of Jerusalem in 2021, more than $27,000 was raised for Al Ahli Arab Hospital's urgent need for petrol and medical supplies.
In 2021, Canadian Anglicans joined millions around the world in calls for global vaccine equity – equal access to COVID-19 vaccinations for all. Faith-based calls for action to various multilateral state events, including the 47th G7 summit and COP 26, that more must be done quickly and equitably in middle and low income countries, to ensure accessible vaccines, strengthen public health care systems, examine vaccine hesitancy and challenge vaccine nationalism.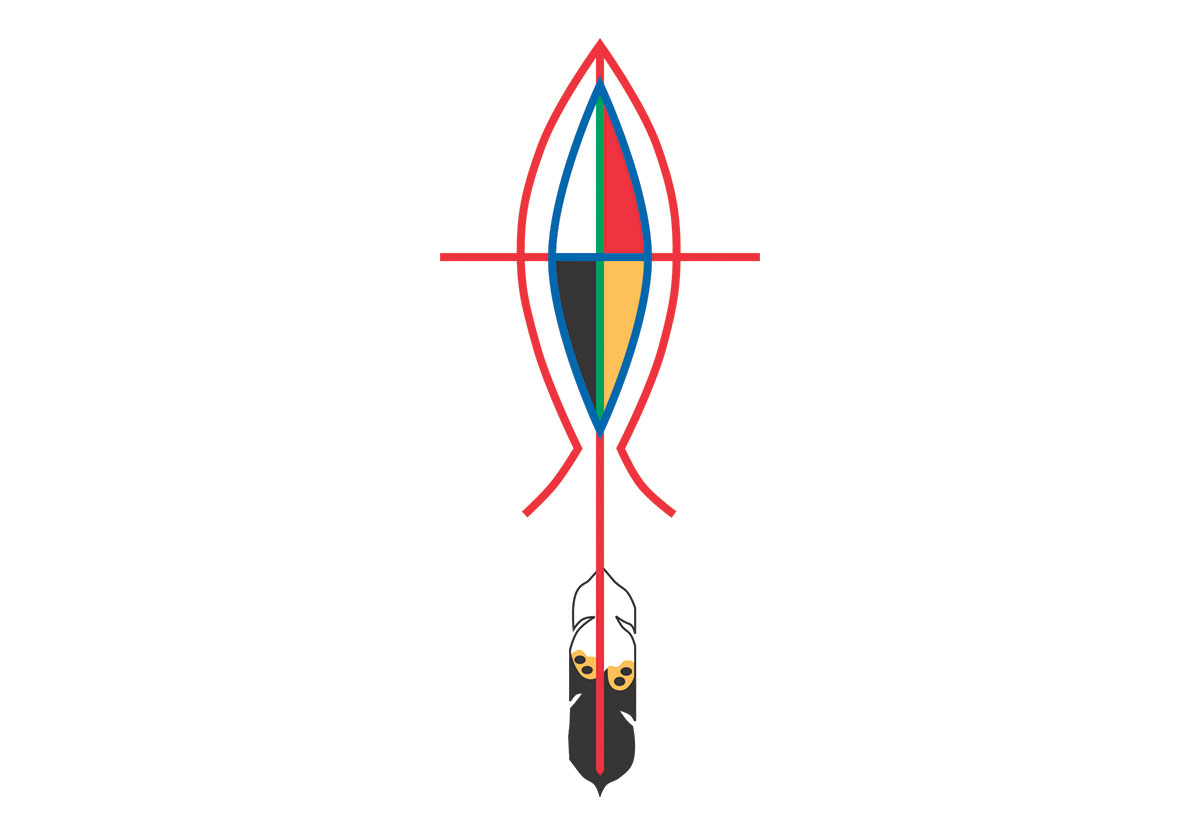 Forging a path to self-determination
The tenth Sacred Circle, the national gathering and decision-making body for Indigenous Anglicans, was a two-part virtual meeting held in 2021. The theme of this Sacred Circle was "Returning Home: Remembering the Lost".  
A video documentary of the second part of Sacred Circle 10 was created by Anglican Video and is available on YouTube and Vimeo.  
Creation of the Covenant and Our Way of Life document offered a guide for followers/disciples to live and receive the Gospel of Jesus the Indigenous way.  
Pastoral care and support was provided for Indigenous communities impacted by COVID-19, communities with the highest rates of poverty, difficult living conditions and stress.  
Podcast series Sacred Teachings, produced by the late Ginny Doctor and Anglican Video, surpassed 10,000 downloads in May 2021. 
Financial snapshot
For more information on detailed audited financial statements, please visit the Anglican Church of Canada website.
---
"It is good to give thanks to the LORD, to sing praises to your name, O Most High; to declare your steadfast love in the morning, and your faithfulness by night."
—Psalm 92: 1-2
---
A legacy gift
A legacy gift is a lasting and significant way to ensure that the ministries of our national church are available for future generations of Anglicans.
For information on legacy giving, please contact Resources for Mission at (416) 924-9199 ext. 359 or email [email protected]
Charitable Registration Number 10808 2835 RR0001
Tax receipts issued for all donations of $10 or more.