Week of Prayer for Christian Unity
The Week of Prayer for Christian Unity (WPCU) is an ecumenical celebration held each year from January 18-25. Christians around the world are invited to pray for the unity of all Christians, to reflect on scripture together, to participate in ecumenical services and to share fellowship.
—from weekofprayer.ca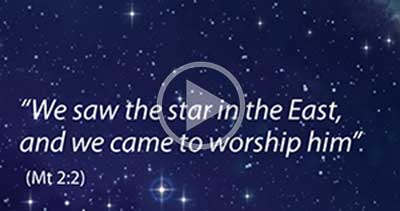 Theme for 2022
The Rev. Dr. Rima Nasrallah (The Middle East Council of Churches) provides a video reflection about the theme for WPCU, "We saw the star in the East" (Matthew 2:1-12).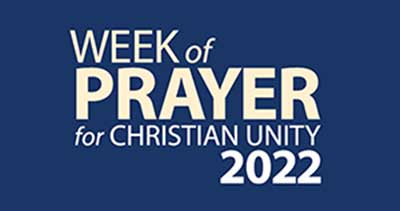 Resources
Visit weekofprayer.ca for: tips on planning or hosting an ecumenical worship service; hymn suggestions; children's activities; and, a Bible study resource.
From the Primate
Read "Praying for Christian Unity", a WPCU reflection from Archbishop and Primate Linda Nicholls.