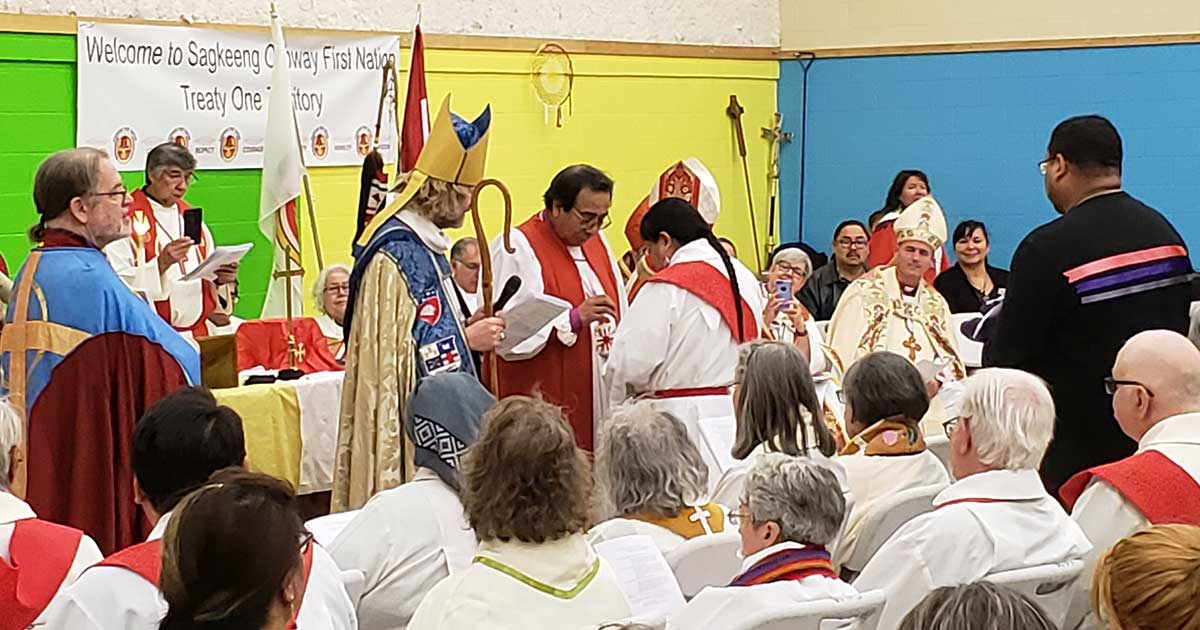 New beginnings
A conversation with Bishop Larry Beardy of the newly formed Northern Manitoba Area Mission of Mishamikoweesh 
Indigenous Suffragan Bishop Isaiah Larry Johnson Beardy has only been in his new ministry of the Northern Manitoba Area Mission Diocese for less than a year, but his ministry is quickly breaking new ground.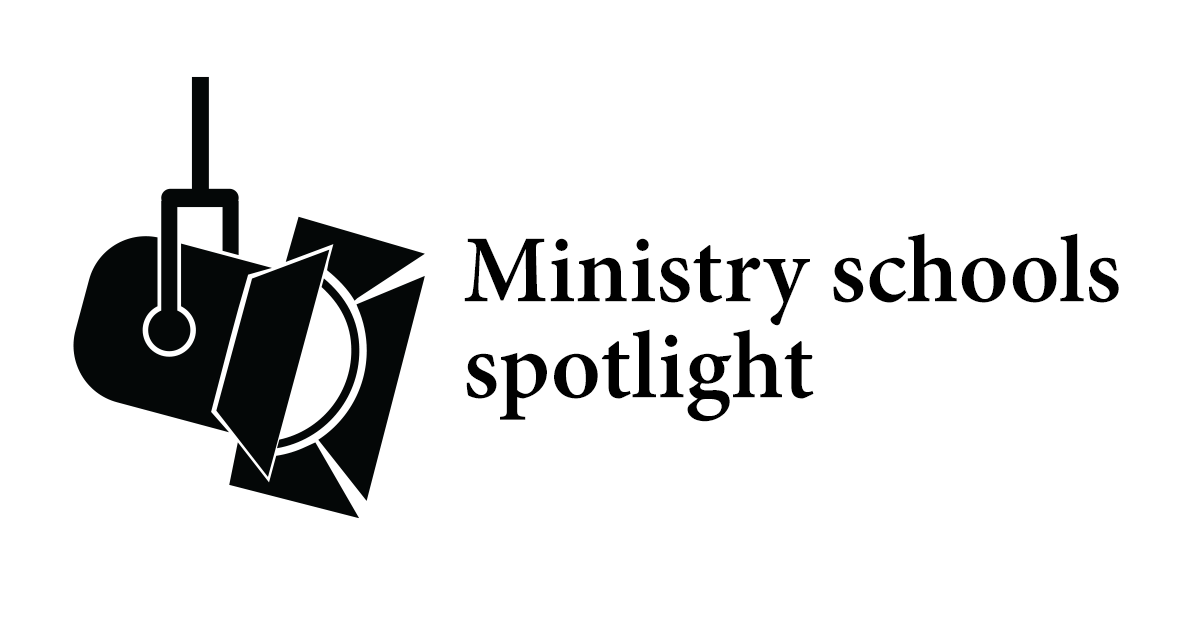 The deposit on a single alcohol bottle or can of beer isn't much, but three nuns from the Community of the Sisters of the Church (CSC) have found an enterprising way to make a big difference using negligible amounts of change. 
Information of upcoming courses at the Henry Budd College for Ministry and the Dr. William Winter School for Ministry.
There is plenty of great ministry work taking place in our northern communities. Click to read…
Contact is produced by the Council of the North
Bishop William Cliff
Chairperson
Email: [email protected]
Stories by General Synod
Subscribe to our email list to receive newsletters and updates about the Anglican church's ministry in the Council of the North.
For all communications inquiries or to share your stories or experiences about positive ministry projects in the North, please email [email protected].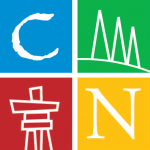 The Council of the North is a grouping of financially assisted dioceses, supported through grants by General Synod, that serve sparsely populated areas in the Arctic, Yukon, Northern and Central Interior British Columbia, Alberta, northern Saskatchewan, Manitoba; and northern Ontario. Specifically: 
• Diocese of the Arctic • Diocese of Athabasca • Diocese of Brandon • Diocese of Caledonia
• Indigenous Spiritual Ministry of Mishamikoweesh • Diocese of Moosonee • Diocese of Saskatchewan
• Territory of the People  • Diocese of Yukon