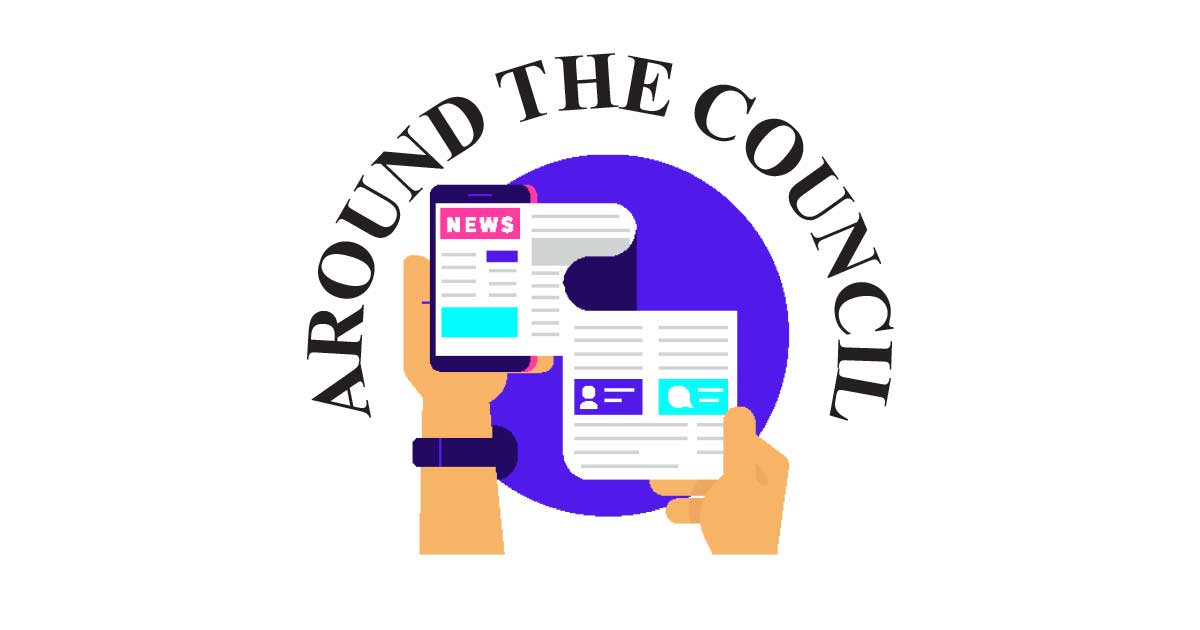 Diocese of the Arctic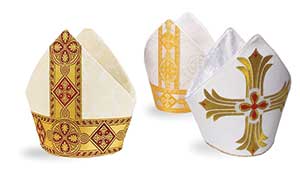 Elections are underway for the installation of three suffragan bishops in the Diocese of the Arctic. Calls for nominations for potential candidates closed on February 18, 2019, and the election process will take place between March 28–30, 2019. The installation of these three suffragan bishops will bring the total number of bishops from the Diocese of Arctic to four, as Bishop Darren McCartney steps down on March 31, 2019. 
---
Diocese of Caledonia
A reconciliation process between the Wet'suwet'en, British Columbia's government and Coastal GasLink is underway, following a national outcry over oil pipeline construction in Wet'suwet'en Territory. 
On January 8, 2019, 14 people were arrested in the Wet'suwet'en First Nation for setting up a blockade called the Gitdumt'en access point. The blockade was erected to prevent pipeline workers from entering the Indigenous territory that stretches over both the diocese of Caledonia and Territory of the People. 
In a joint statement of concern and call for prayer released on January11, 2019, Bishop David Lehmann, Bishop Barbara Andrews, Archbishop Melissa Skelton, Primate Fred Hiltz, and National Anglican Indigenous Bishop Mark MacDonald called for the continuing work of reconciliation as outlined in the 94 Calls to Action, from Canada's Truth and Reconciliation Commission.
The government of British Columbia has released a statement in which they acknowledge the systemic denial of Wet'suwet'en rights, and commit to working with the community in a capacity that is respectful of Wet'suwet'en self-determination and self-governance.
---
Diocese of Moosonee
St. Mathew's Cathedral in Timmins, Ontario, has found a resourceful way to manage rising expenditures with decreasing revenue. The cathedral, which has long served as a gathering place for the Timmins community, now has its eyes set on using its facilities to provide a venue that is inclusive and welcoming to local artists. Through this venture, the cathedral hopes to provide an incubator space for emerging artists, and looks forward to supporting the growth of its community and local artists.
---
Diocese of Saskatchewan
St. George's Anglican Church at Prince Albert, Saskatchewan, has a new warm face serving its congregation. 
The Rev. Eyad Ajji is the Diocese of Saskatchewan's newest priest, and he comes all the way from the Middle East. Ajji immigrated to Canada about two years ago with his wife and two children. Originally from Syria, Ajji and his family lived in Jordan for 13 years due to the war in his home country. It was in Jordan that he became ordained as an Anglican priest. 
Ajji's arrival at the Prince Albert parish not only marks his first time in the city, but also his first time in the province of Saskatchewan. He was formerly ministering in Calgary, Alberta. 
As newcomer to both Canada and the Prince Albert community, Ajji is grateful for the warm reception and support that he and his family continue to receive from the Anglicans across Canada. 
---
Territory of the People
The diocesan office of the Territory of the People has changed their email addresses. Effective immediately, their new email addresses are as follows: 
Margaret Mitchell, Office Coordinator: [email protected]
Bishop Barbara Andrews: [email protected]
Andy Prodaniuk, Bookkeeper: [email protected]
Gordon and Mary Dove, Resource Centre Coordinators: [email protected]
Dwight Oatway, Finance Officer: [email protected]
Be sure to update your contact lists and direct your messages to these new addresses.
---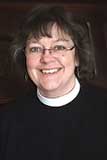 Diocese of Yukon 
Diocesan Executive Archdeacon, the Ven. Sarah Usher will be taking over the Church of Northern Apostles as priest-in-charge from Bishop Larry Robertson and will also be in charge of St. Phillips Church in Teslin. This move will allow Bishop Larry to develop ministry in the inner Whitehorse area, while still being able to fulfill his day to day duties as a bishop.