Inuit cohort graduates from Arthur Turner Training School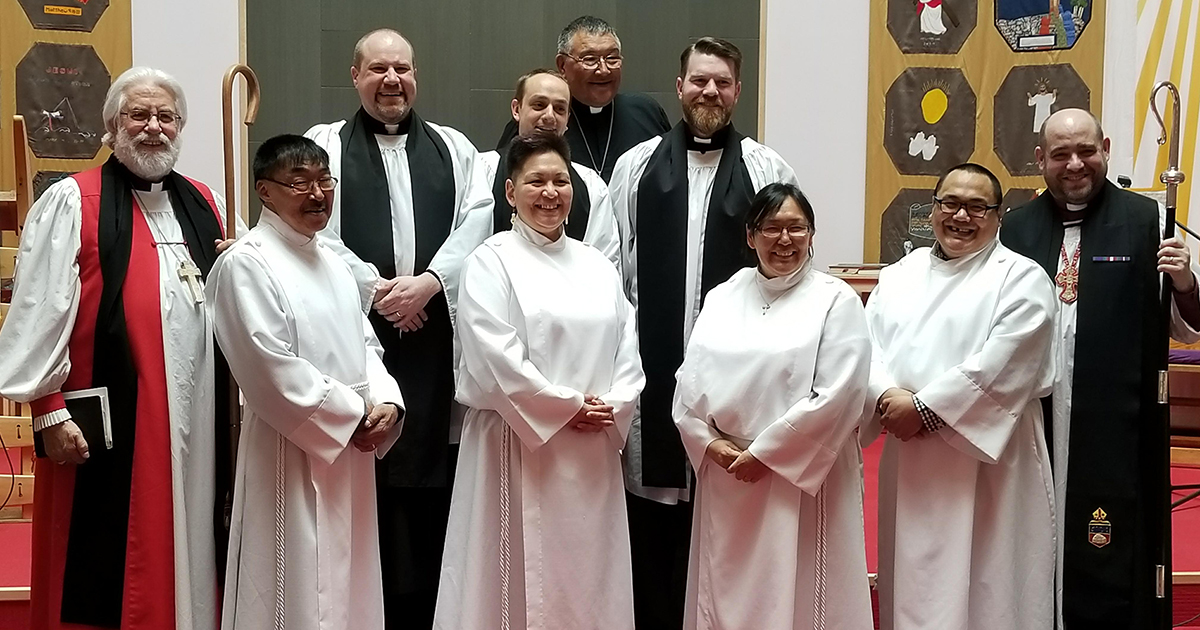 The first graduating class of the renewed Arthur Turner Training School (ATTS) is ready to begin its ministry.
Since the Iqaluit based school—in the Diocese of the Arctic—reopened its doors in 2016, this class of ministers has been highly anticipated by the diocese and their communities. This is because each of the new graduates is Inuit, and is bilingual in Inuktitut and English. Bilingualism in both of these languages is highly needed for the graduates as they will be ministering throughout the north.
New Indigenous bishop position created for northern Manitoba and Ontario
The Ecclesiastical Province of Rupert's Land has voted to create two new suffragan bishop positions, one for northern Manitoba and one for northern Ontario. The appointment of the two new bishops will bring the total number of active Indigenous Anglican bishops to eight.
Archbishop Greg Kerr-Wilson, Metropolitan of Rupert's Land, says that the recent push to create the two positions reflects wider changes in the church regarding attitudes towards Indigenous self-determination.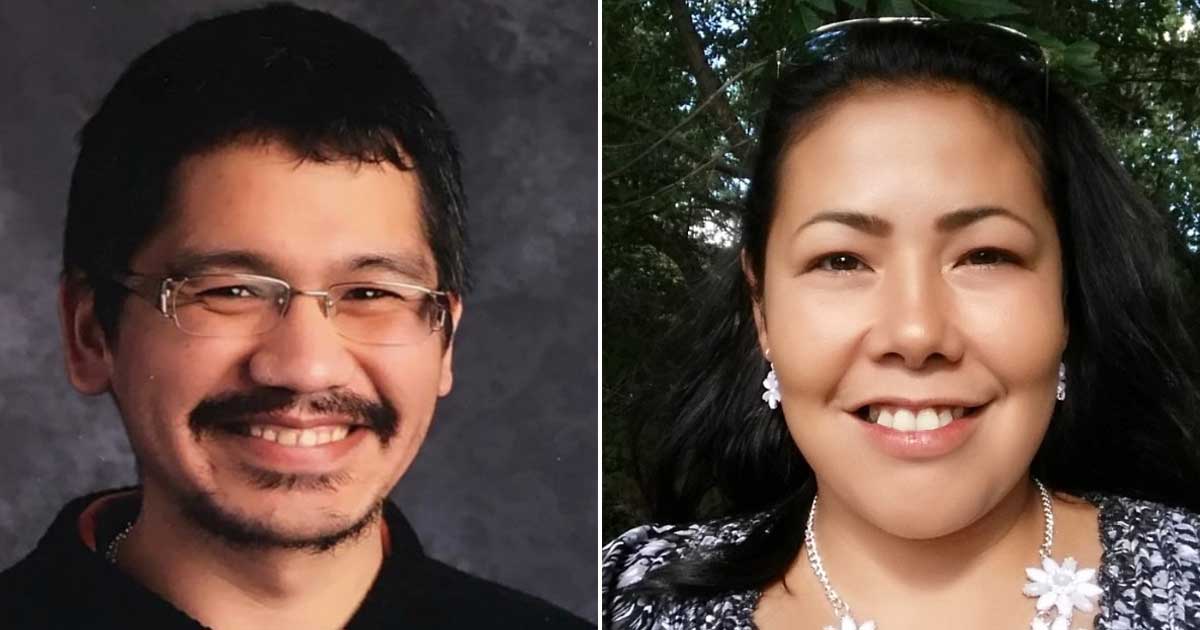 Anglican Church hires suicide prevention workers for northern communities
The Anglican Church of Canada has added two new suicide prevention workers to its staff working in Indigenous ministry.
Jeffery Stanley, a master of divinity student at the Vancouver School of Theology, and Yolanda Bird, a former member of Council of General Synod (CoGS) – with extensive experience working with children and youth – have been hired to help their Indigenous communities work through the historical traumas of colonialism.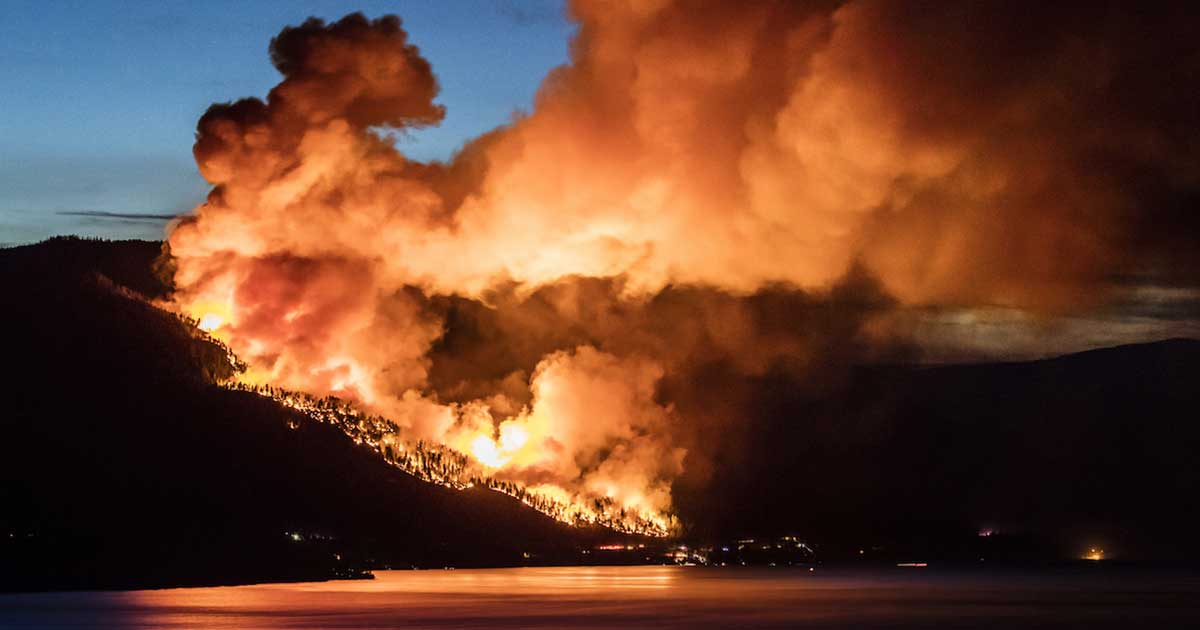 PWRDF, Sacred Circle provide support to wildfire-ravaged Telegraph Creek, B.C.
It's been more than a month since the Alkali Lake wildfire blazed through Telegraph Creek in British Columbia, and it could take weeks more before its residents can return.
Officials say that the Alkali Lake wildfire was the largest that they have ever seen in history. By August 23rd, more than 560 fires had been recorded.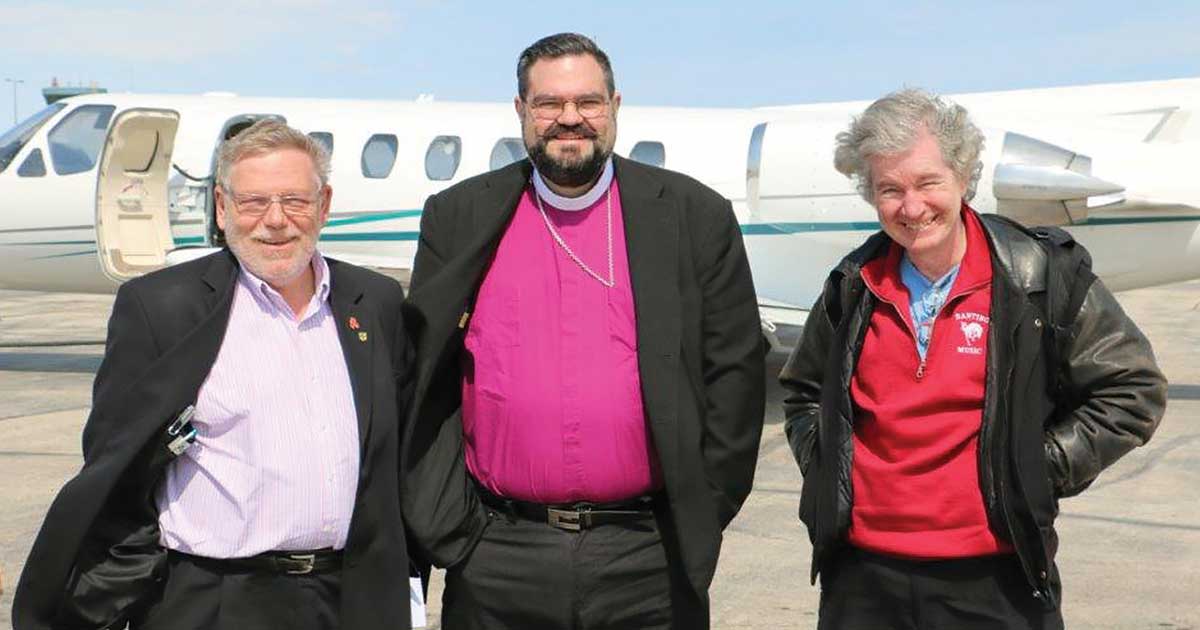 Three Cantors lift spirits in Churchill, Manitoba
The vocal trio of Anglican clergy known as the Three Cantors returned to stage on Sunday, June 10th, after a two year hiatus, performing a special concert to bring some good cheer to the residents of Churchill, Manitoba. The Cantors sang to an estimated crowd of 70 people at the Churchill Community Centre. Pictured above, L-R: Dean Peter Wall, Bishop William Cliff, and pianist Angus Sinclair disembark from their plane en route to perform at the Three Cantors concert in Churchill, Manitoba.
Northern Witness: A 5-Session Bible Study from the Council of the North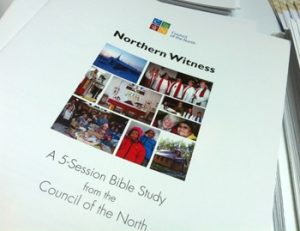 Using themes of Solidarity, Mission & Service, Trust & Treasure, Healing and Partnership, this 5-module study uses stories of northern ministry to help illuminate the chosen Bible passages. Each module also invites you to deepen your partnership with us in the Gospel.
Placemats from Council of the North
Three new placemats are available for order.
Advent
Lent/Easter
Every Occasion
Place your order online.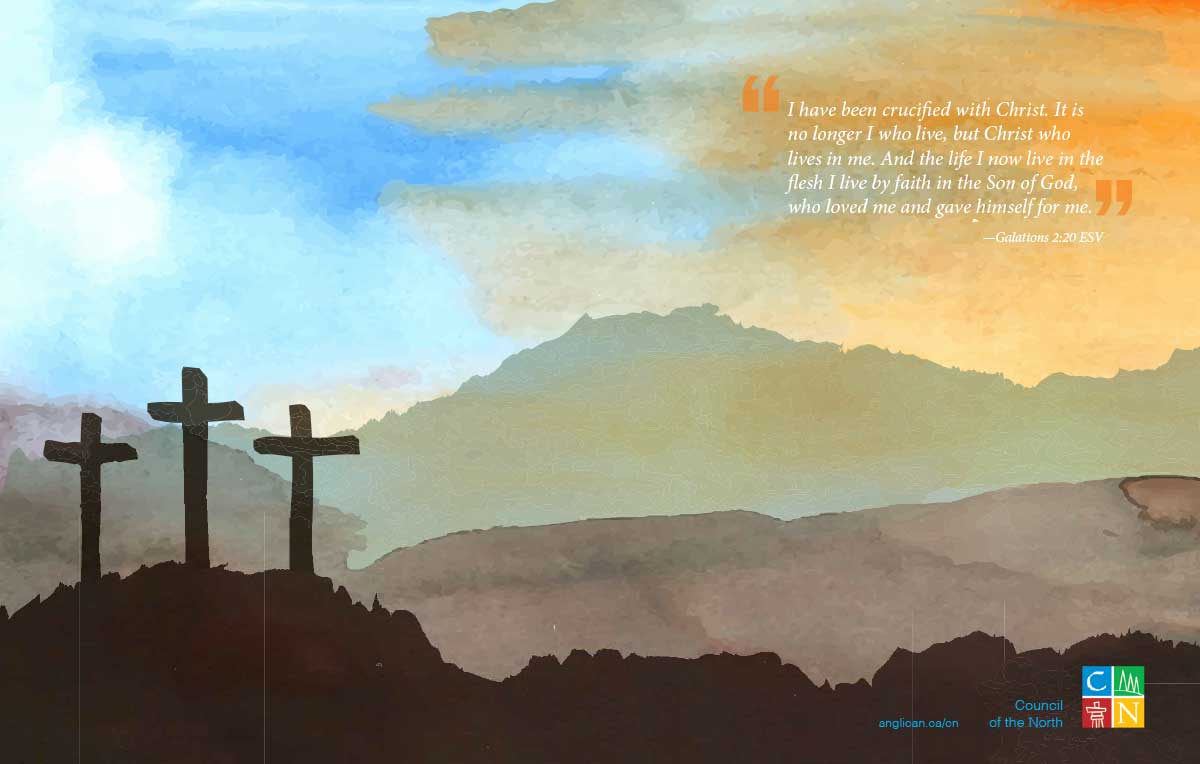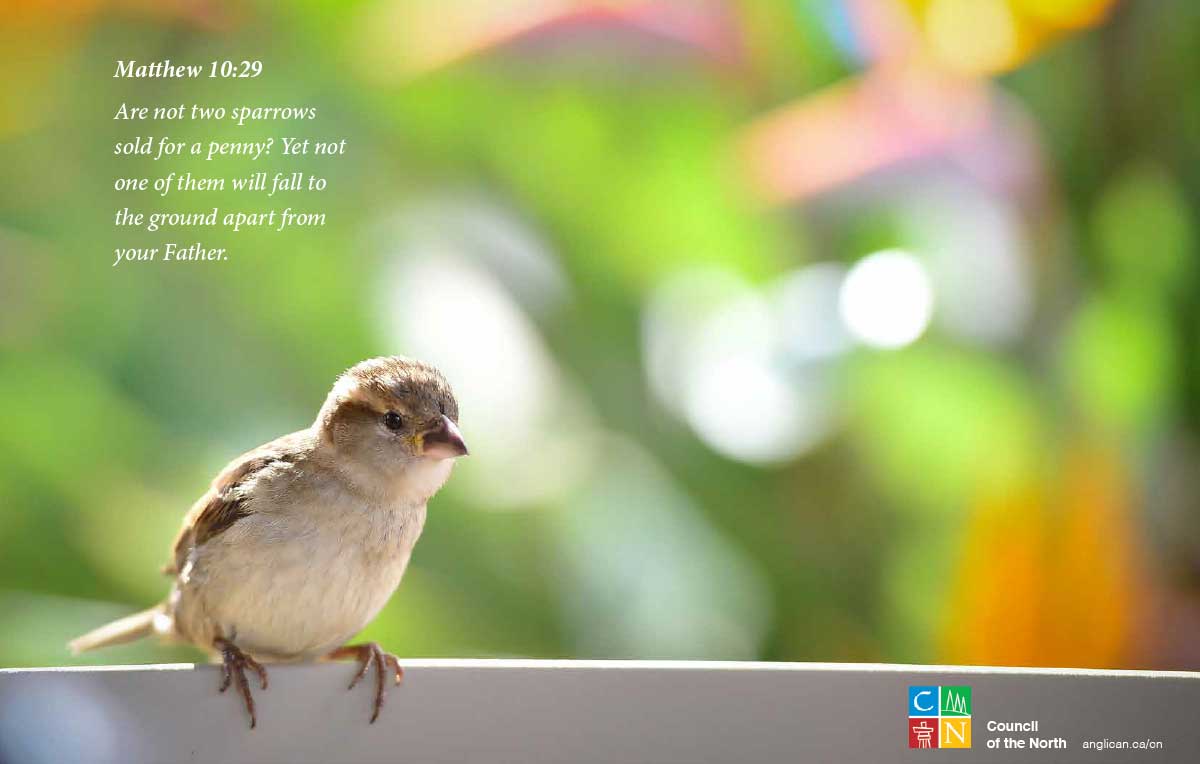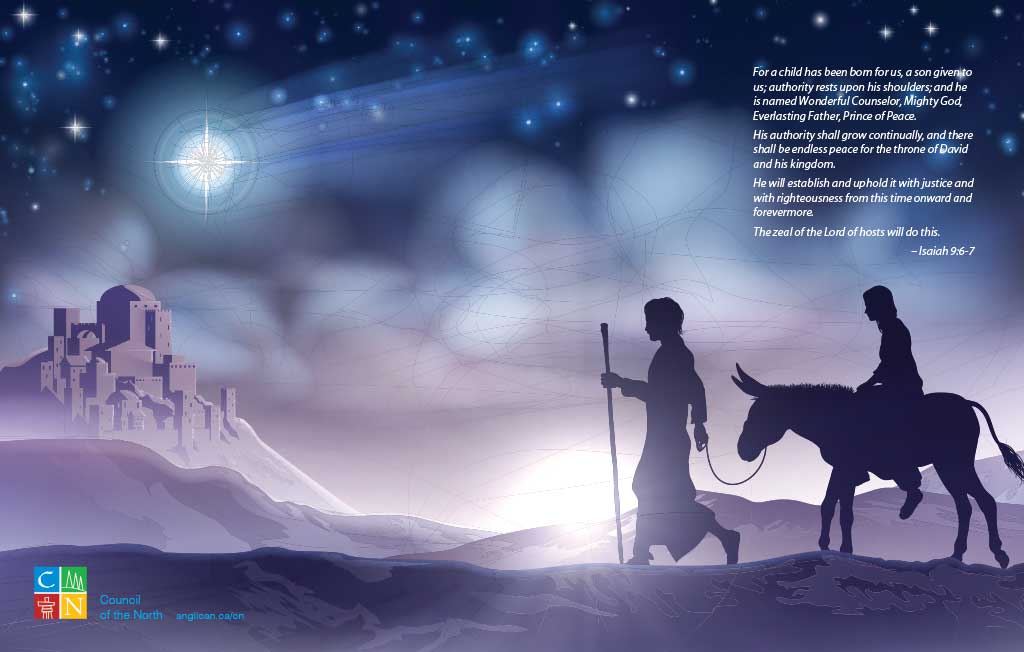 Contact is produced by the Council of the North
Bishop William Cliff
Chairperson
Email: [email protected]
Stories by General Synod
Subscribe to our email list to receive newsletters and updates about the Anglican church's ministry in the Council of the North.
For all communications inquiries or to share your stories or experiences about positive ministry projects in the North, please email
[email protected].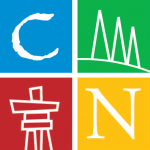 The Council of the North is a grouping of financially assisted dioceses, supported through grants by General Synod, that serve sparsely populated areas in the Arctic, Yukon, Northern and Central Interior British Columbia, Alberta, northern Saskatchewan, Manitoba; and northern Ontario. Specifically: 
• Diocese of the Arctic • Diocese of Athabasca • Diocese of Brandon • Diocese of Caledonia
• Indigenous Spiritual Ministry of Mishamikoweesh • Diocese of Moosonee • Diocese of Saskatchewan
• Territory of the People  • Diocese of Yukon