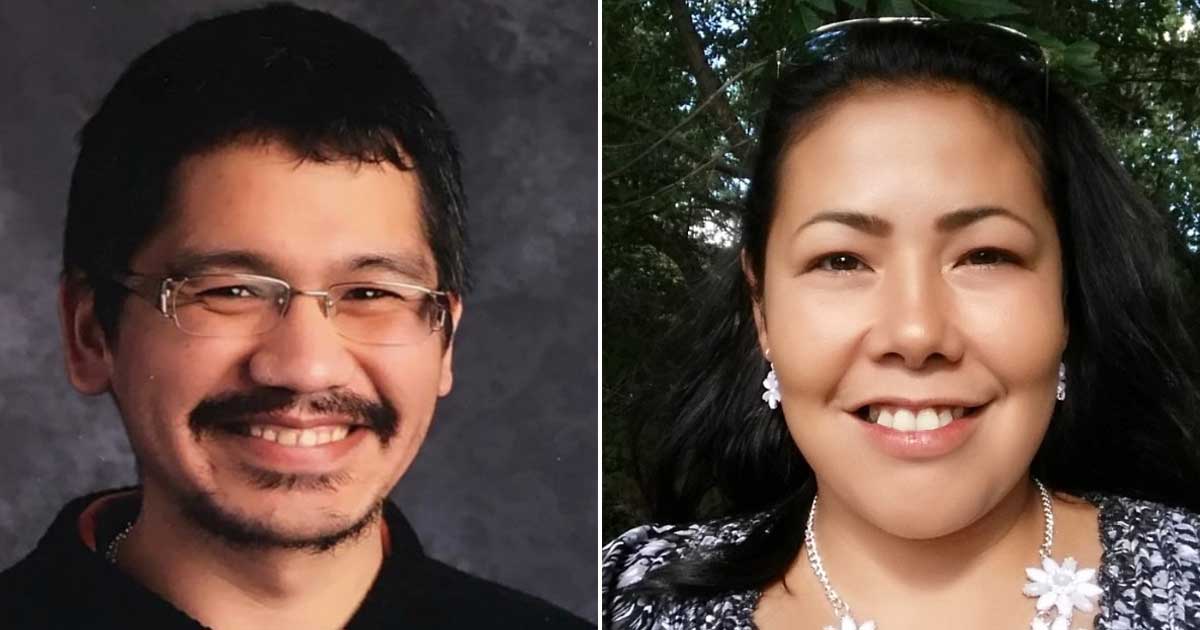 The Anglican Church of Canada has added two new suicide prevention workers to its staff working in Indigenous ministry.
Jeffery Stanley, a master of divinity student at the Vancouver School of Theology, and Yolanda Bird, a former member of Council of General Synod (CoGS) – with extensive experience working with children and youth – have been hired to help their Indigenous communities work through the historical traumas of colonialism.
The new hires will be working full-time, and will provide much needed support to the church's current part-time Indigenous suicide prevention worker, the Rev. Norm Casey.
Stanley, who will be based in Gingolx, a Nisga'a community on the Pacific coast of British Columbia, northeast of Prince Rupert, will cover British Columbia, Yukon and Western Arctic. Bird will be based in Montreal Lake First Nation, about 100 km north of Prince Albert, Sask., and will cover Alberta, Saskatchewan, and if necessary, also Manitoba and northern Ontario.
The work will combine Anglican and Indigenous traditional spiritual teachings to restore a sense of purpose and identity, especially to young Indigenous people.
Both Stanley and Bird have been personally affected by suicide; Stanley's twin brother took his life in 2003, and Bird's best friend committed suicide in 2016.
According to the Centre for Suicide Prevention, a branch of the Canadian Mental Health Association, suicide and self-inflicted harm are the most common causes of death for First Nations youth and adults aged up to 44 years. Canada's Inuit youth have among the highest suicide rates in the world, and are 11 times the national average.
Stanley's background includes schooling in suicide prevention and youth ministry, and his past work, he says, included significant work with children and youth—including teaching the Nisga'a language to children from kindergarten to Grade 7. He finds suicide prevention work to be both a blessing and a challenge. This is because of the impact that suicide has personally had on him.
Similarly, Bird has been working with children and youth for many years.
Bird says that she "pretty much grew up around the church." She is the daughter of Adam Halkett, Anglican Indigenous bishop of Missinippi. She served on CoGS from 2001-2004, and was involved with the Anglican Indigenous Network, which brings together Indigenous people from across the worldwide Anglican Communion, for about nine years.
"We're looking forward to working with them and developing a strategy that will hopefully alleviate suicides in our communities," says Ginny Doctor, Indigenous ministries coordinator. "It's a start. It's not going to end everything really quick, but we've got to start somewhere."