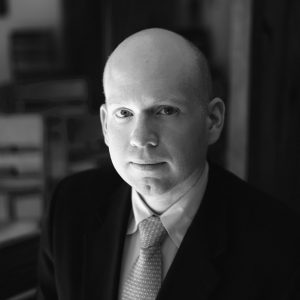 Matthew Townsend has been appointed as the Supervisor, Editorial, with the General Synod of The Anglican Church of Canada.
Matthew will be providing the Anglican Journal with day-to-day leadership until December 31, 2019.
He has worked in editorial, journalistic, and web development roles with a variety of organizations, including the The Living Church, the Episcopal Diocese of Rochester, NY, and the Episcopal Diocese of Central Florida. He is a member of Episcopal Communicators and has consulted with a variety of ecumenical organizations, including Atlantic School of Theology, the Presbyterian Endowment Network, and the Associated Church Press.
Originally from Florida, Matthew has a degree in magazine journalism from the University of South Florida and has taken courses from Trinity College, Toronto, and the M.K. Gandhi Institute in Nonviolence, Rochester. He is an active parishioner at St. Paul's Anglican Church, Halifax.
The General Synod looks forward to Matthew's involvement with the Anglican Journal during a period of re-visioning.
---
Interested in keeping up-to-date on news, opinion, events and resources from the Anglican Church of Canada? Sign up for our email alerts .