As I have been travelling over the last number of days, I have watched – horrified – as once again the people of the United States of America are plunged into national mourning in the wake of yet another mass shooting. This time in the early morning hours of Sunday, the 12th of June, a lone gunman opened fire in a nightclub in Orlando, Florida. A hailstorm of gunfire has left 49 people dead, 53 seriously wounded, their families in shock and grief, the LGBTQ+ community traumatized, Muslim communities shaken, and all people of good will horror-struck.
Our hearts have gone out first to parents who lost their children, siblings who lost brothers and sisters, partners who lost their beloved and all bereft of friendships they cherished. Let us hold them gently in our prayers…
Our hearts go out to the LGBTQ+ communities across the world, particularly in the United States and Canada. We acknowledge the discrimination with which these communities have lived for so long in our societies and in our churches. We note with great sadness the horrendous persecution of gay, lesbian, bisexual, transgender, queer and intersex people in many countries around the world. We condemn laws that criminalize them. Let us hold them gently in our prayers…
Our hearts have gone out to the first-responders to this tragedy, the police and emergency healthcare workers and all who have stood in long lines to give blood in the hope of saving lives. We hold them gently in our prayers…
Our hearts go out to all ethnic and racialized minorities who are so often victims of racism – institutional, societal, blatant and subtle. Let us hold them gently in our prayers and all who work so hard to rid the world of this evil.
Our hearts go out to all who in civil society and within the churches have long advocated for the dignity, inclusion and fair treatment of gay, lesbian, bisexual and transgendered people including an acknowledgement of the integrity and sanctity of their relationships in covenanted love. Let us hold them gently in our prayers…
Our hearts go out at this time to President Barack Obama. This is the 15th time in his term as President that he has had to address the nation in the aftermath of mass shootings in schools, theatres, nightclubs and places of worship and this is the worst one with respect to the number of casualties. In his plea for controls in a culture that defends, "the right to bear arms" he has been unrelenting. Time and again we have heard him ask how many more people must die, how many more families must mourn through this "right" that tragically enables domestic, sexual, and ethnic hatred to so easily and quickly turn deadly. Let us hold the President gently in our prayers, and all who work with him to put effective gun control measures in place.
Our hearts go out to all who struggle with the haste of so many to ostracize Muslims for the terrorist activities of a few, many of whom act alone in the name of Allah. Such horrific crimes against humanity are an affront to Islam and very upsetting to devout Muslims. Let us hold them and their imams gently in our prayers…and all people who are committed to interfaith dialogue and common witness in the interest of the well-being of all people and peace among the nations…
This call to prayer is rooted in our baptismal vow to "respect the dignity of every human being". This call is grounded in public statements of our Church condemning the homophobia that drives such violence as we have seen in Orlando. It summons us to reach out to LGBTQ+ people and communities in our midst, and for a time to weep together and then, in a manner like never before, to work together for the protection and honouring of the dignity, equality, rights, and freedom for all.
Let us be gentle and then let us be bold. Nothing less will do if we are to bear a faithful witness to the Gospel of Christ.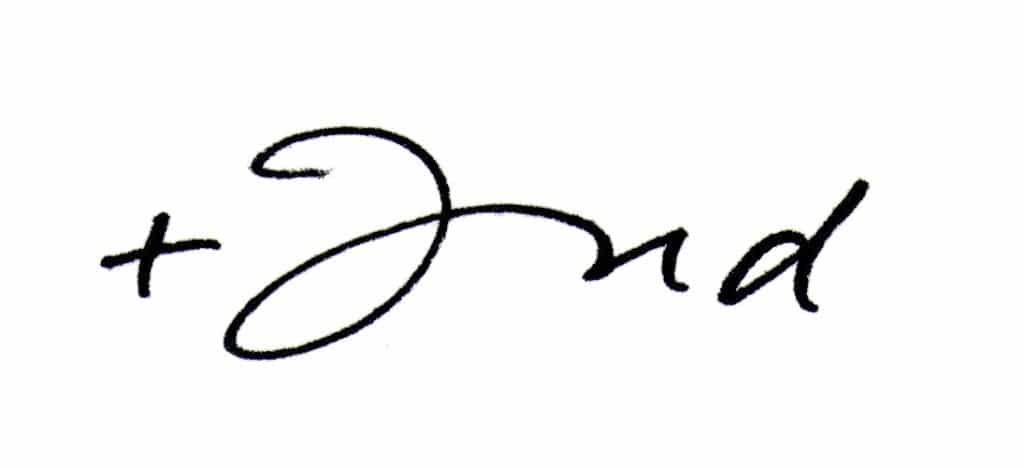 The Most Rev. Fred Hiltz
Archbishop and Primate
---
Interested in keeping up-to-date on news, opinion, events and resources from the Anglican Church of Canada? Sign up for our email alerts .