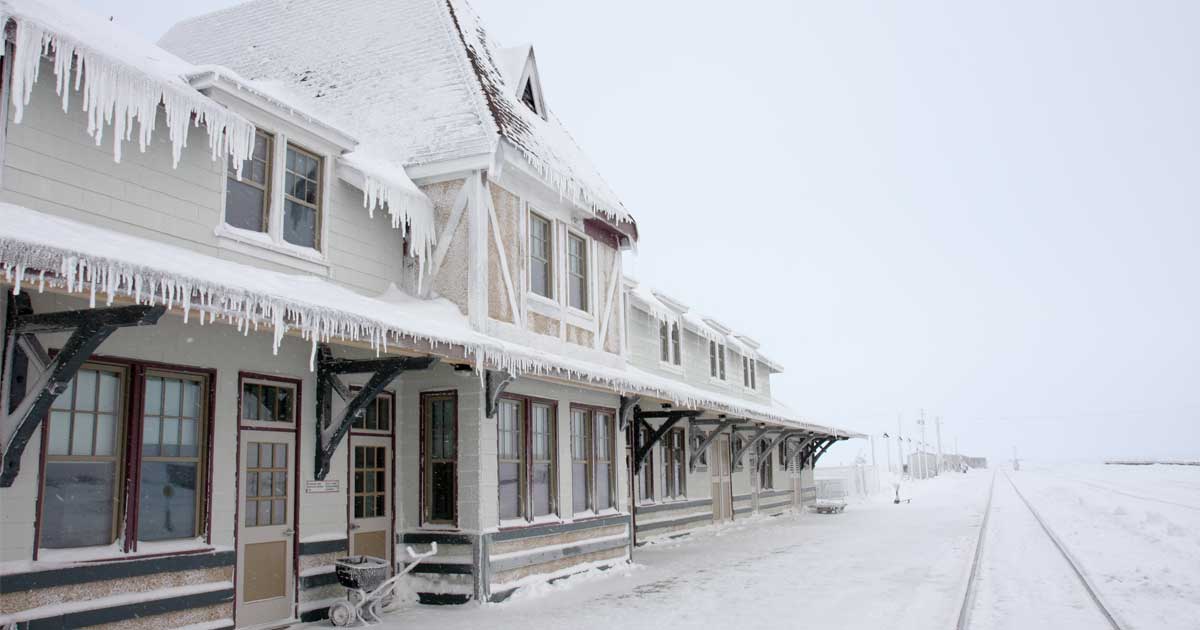 Seven-month-old railroad derailment continues to vex Churchill, Manitoba
About seven months ago, a flood washed out the sole rail connection to Churchill, Man. That connection allowed resources to travel north (including fuel and food) and people to travel south (including those with doctors' appointments). In the intervening nine months, OmniTRAX, the company that operates the railroads, has argued that responsibility for replacing the line rests with the federal government, saying it is a proviso of the constitution. The Prime Minister's Office counterclaims that legislation under NAFTA requires OmniTRAX to repair those same lines. On October 13, the federal government gave OmniTRAX 30 days to replace the tracks. Months after that ultimatum, the rail has yet to be replaced or repaired.
From the very beginning, Churchill has been caught in a mess of railroad and challenging construction hurdles.
Ecumenical conference
Roman Catholic and Anglican priests tackle tough challenges
Last fall, 25 Roman Catholic and Anglican clergy travelled from all over northern Alberta to attend what they hope will become an annual ecumenical meeting. The meeting addressed concerns about how to work together in the North and how to be better Christians to newcomers. The Anglican area bishop, Fraser Lawton, described the meeting as a "conversation about the things they had in common, and a good start." 
The conference asked questions about missions: what missions now look like, who is called to be a missionary, and how best to support those who are called. These introductory conversations made for a solid footing for deepened mutual understanding. Lawton discussed the central goal of these questions as a kind of fellowship. The Bishop wished that those present would be "taking up time with people's concerns, and connecting to each other."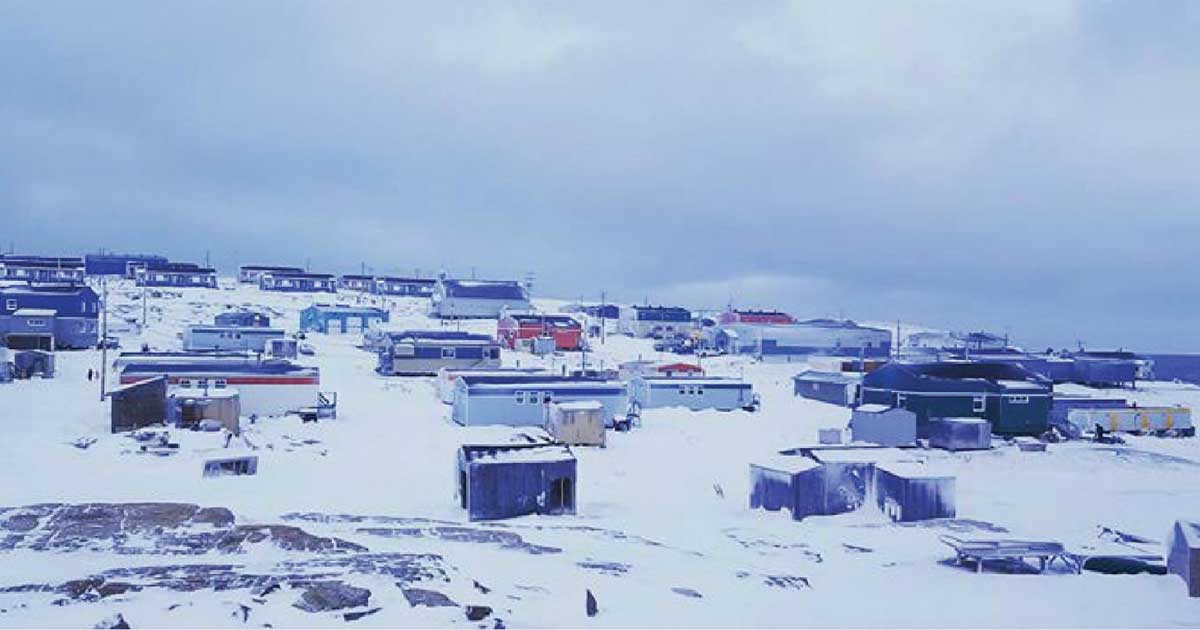 Arctic Travels: December, 2017
This past December, I had the honour of traveling the Eastern portion of the Diocese of the Arctic with Bishop David Parsons, Esther Wesley (Coordinator of the Anglican Healing Fund) and the Rev. Victor Johnson (Regional Dean of Ungava Deanery). We traveled both the Hudson and Ungava Coasts of Nunavik, including 9 communities ranging in size from 200 to 1,000 people. The only way to access the villages is by plane, so we traveled mostly by Dash-8 and Twin Otter planes—a first for me! Anglican Mission in this area began in 1882. A couple of the communities have clergy, but most are led by dedicated and unpaid lay ministers who serve as everything from preachers of the Word, to nurses, counsellors and church building managers.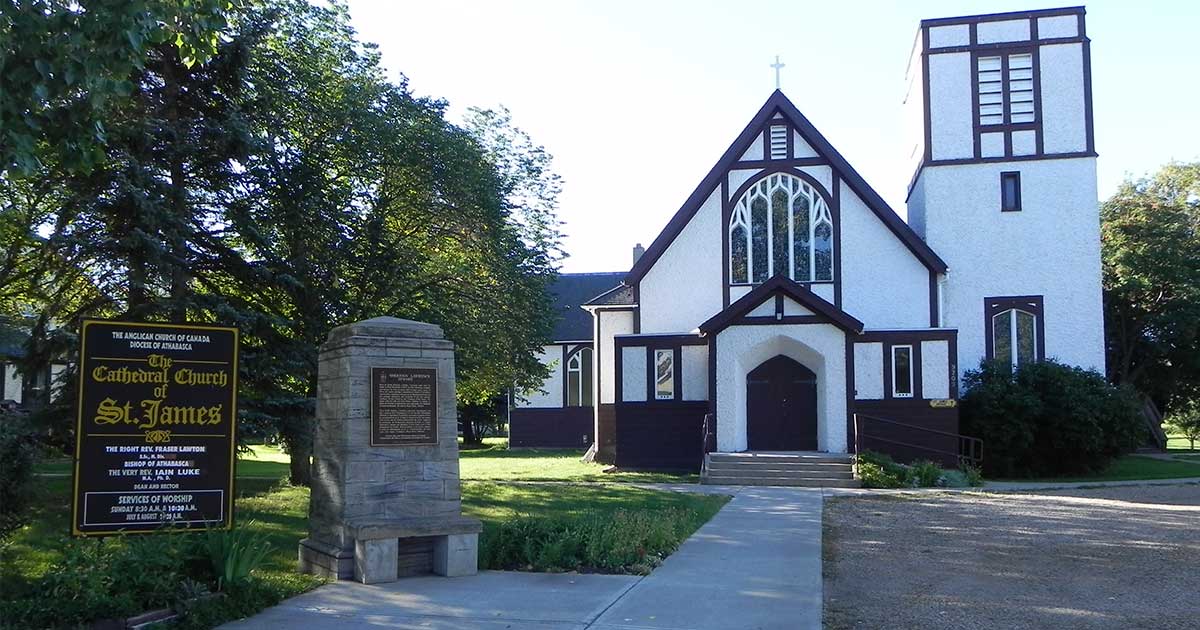 New Dean announced
The leadership gap in Athabasca has been filled by an excellent candidate, with first-rate skills and a deep understanding of the region. Athabasca is a deanery in north-central Alberta, going as far west as the British Columbia border, as far north as the Northwest Territory border, as far west as Saskatchewan, and almost to Edmonton in the south. The new dean, the Very Rev. Jason Haggstrom, was installed on September 17, 2017. He has a wide range of plans, including starting new ministries and continuing successful ones, and desiring for wider communities, especially in local Cree and Métis communities.
Northern Witness: A 5-Session Bible Study from the Council of the North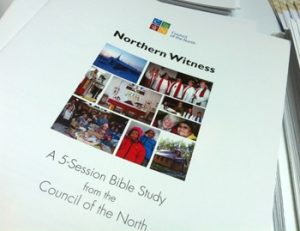 Using themes of Solidarity, Mission & Service, Trust & Treasure, Healing and Partnership, this 5-module study uses stories of northern ministry to help illuminate the chosen Bible passages. Each module also invites you to deepen your partnership with us in the Gospel.
Placemats from Council of the North
Two new placemats are available for order.
Lent/Easter
Every Occasion
Place your order online or click each image to download a locally printable version.
Contact is produced by the Council of the North
Bishop William Cliff
Chairperson
Email: [email protected]
Stories by General Synod
Subscribe to our email list to receive newsletters and updates about the Anglican church's ministry in the Council of the North.
For all communications inquiries or to share your stories or experiences about positive ministry projects in the North, please email
[email protected].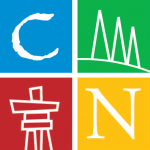 The Council of the North is a grouping of financially assisted dioceses, supported through grants by General Synod, that serve sparsely populated areas in the Arctic, Yukon, Northern and Central Interior British Columbia, Alberta, northern Saskatchewan, Manitoba; and northern Ontario. Specifically: 
• Diocese of the Arctic • Diocese of Athabasca • Diocese of Brandon • Diocese of Caledonia
• Indigenous Spiritual Ministry of Mishamikoweesh • Diocese of Moosonee • Diocese of Saskatchewan
• Territory of the People  • Diocese of Yukon