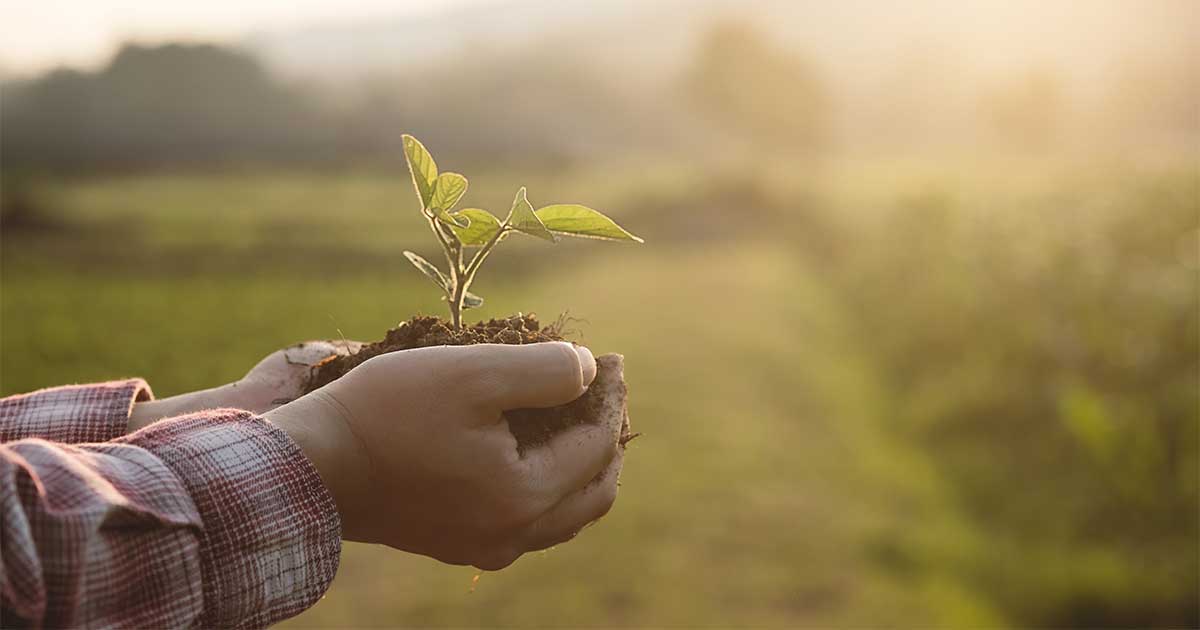 As Christians explore the relationship between ourselves and our environment we must face our responsibility for its care and protection. The following links provide information on how Anglicans and others are tackling the issues before us:
Greeningspirit.ca is a gathering place for Anglicans of BC and the Yukon who share a passion for the stewardship of creation and are prepared to pledge action in its care.
Greening Sacred Spaces – an interfaith endeavour to focus on concerns for healing the earth. Source for The Green Rule and information on greening our homes and religious spaces.