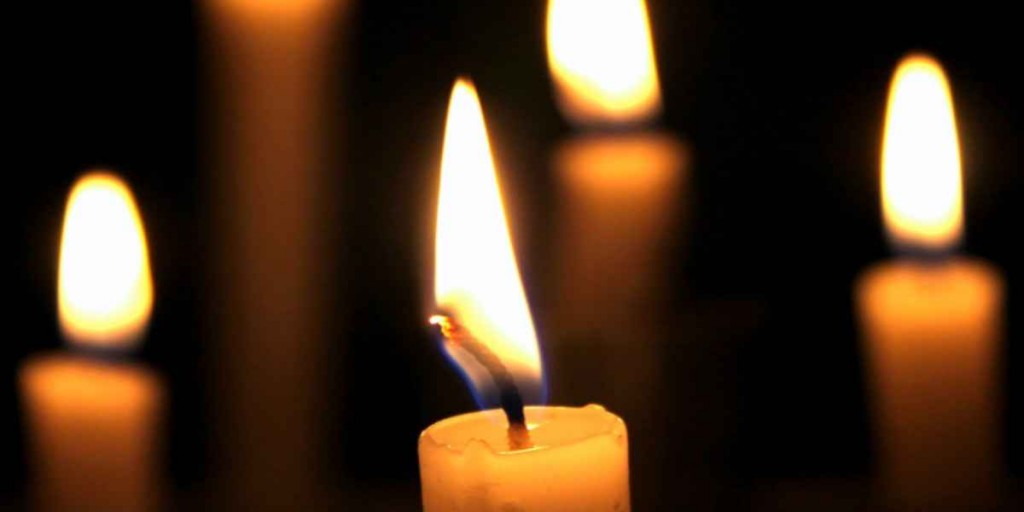 Every year on Oct. 4, Sisters in Spirit Vigils are held across Canada to honour the lives of missing and murdered Indigenous women and girls, support grieving families, provide opportunities for healing, and create movements for change.
Between 1980 and 2012, 1017 Indigenous women and girls were murdered, with another 164 classified by the RCMP as missing in suspicious circumstances. This year, prayerfully consider holding a vigil to remember the lives of these women and girls.
This resource provides a guide to holding such a vigil, along with suggestions for prayer, scripture, and song.