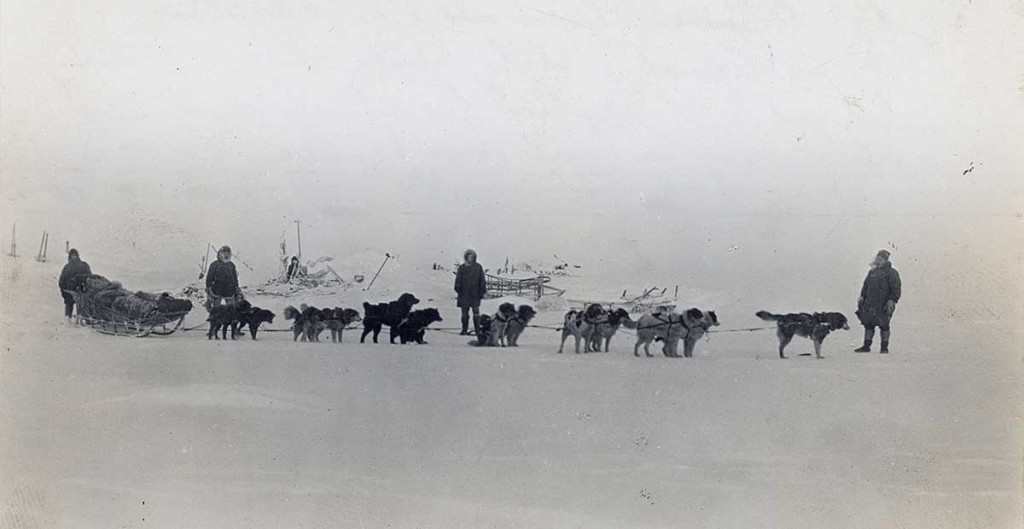 Keeping Track: Managing Your Church Assets
Guide for documenting the material heritage of the Anglican Church of Canada, which consists of all physical property held by and representative of the church, encompassing both architecture and artifacts. Document outlines responsibility for material heritage as well as suggested guidelines for action on national, diocesan and parish levels and the disposition of redundant church property. Describes inventory procedures for movable and immovable heritage, buildings and property, artifacts, and stained glass windows, with sample forms provided.
Taking Care: Managing Your Heritage Environment
Conservation manual serving as a plan of action for preserving the archival records of the Anglican Church of Canada, with sections on protection and handling of records along with a conservation policy survey. First section focuses on environmental concerns including building and maintenance, housekeeping, temperature and relative humidity, light, acid, fungi, mould and mildew, insects and rodents, pollution, disaster management, and records requiring special care. Second section describes proper handling of records including processing, labelling, visitation and access rights, displays and loans, enclosures, storage equipment and location, conservation, and security.