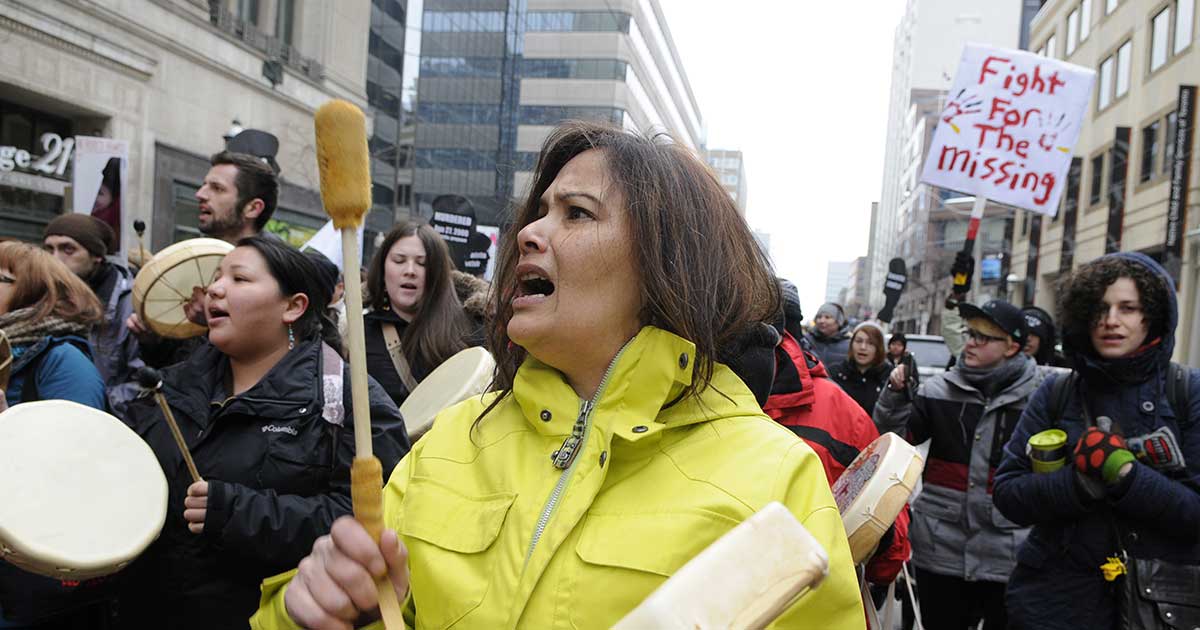 The Church's efforts to combat human trafficking and climate change weren't hampered by the pandemic in 2020, says Lead Animator of Public Witness for Social and Ecological Justice Ryan Weston.
Zoom brought together a national group on human trafficking. Bishops, Indigenous leaders and other experts focused on shaping advocacy and government relations programs.
Work on missing and murdered Indigenous women and girls, human trafficking, and the exploitation of immigrant workers in Canada and internationally also continued, with the aim of educating, protecting and empowering people to make them less vulnerable.
Following a call to action on climate change by the Synod, 2020 saw development of local congregational tools, activities, policies and advocacy programs, in concert with other churches.
A "Season of Creation" event in the fall saw climate and environmental resources created for all parishes; the Church's policies and procedures were reviewed to ensure they prevent systemic racism.
~~~
Ways to give
Please support General Synod by making an online donation at giving.anglican.ca. Thank you.