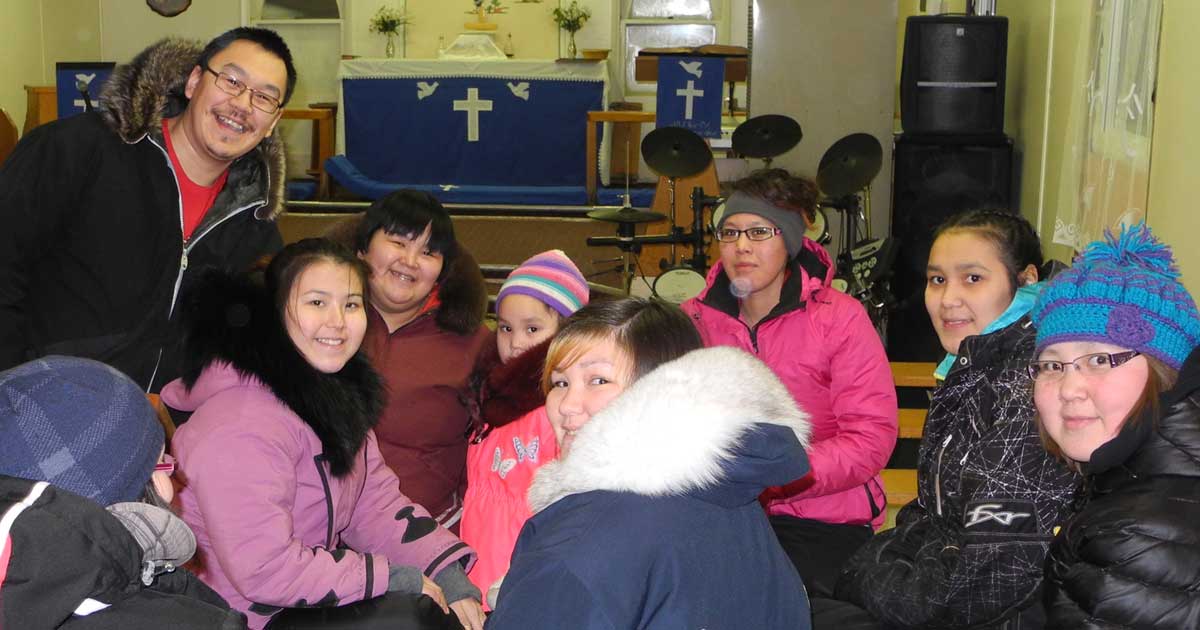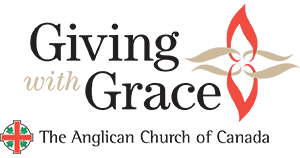 Giving with Grace, formerly Anglican Appeal, is the face of Anglican generosity in support of God's mission on a national level. Giving with Grace invites you to join others across Canada and around the world, to help the ministries of The Anglican Church of Canada make real transformation in real communities here at home and abroad.
Anglicans are giving with a deep sense of purpose, knowing that by giving through the church they are "giving with grace" to numerous ministries.
This generosity has truly been a response to God's desire for a better world. Thank you for being part of our ministry by giving with grace.