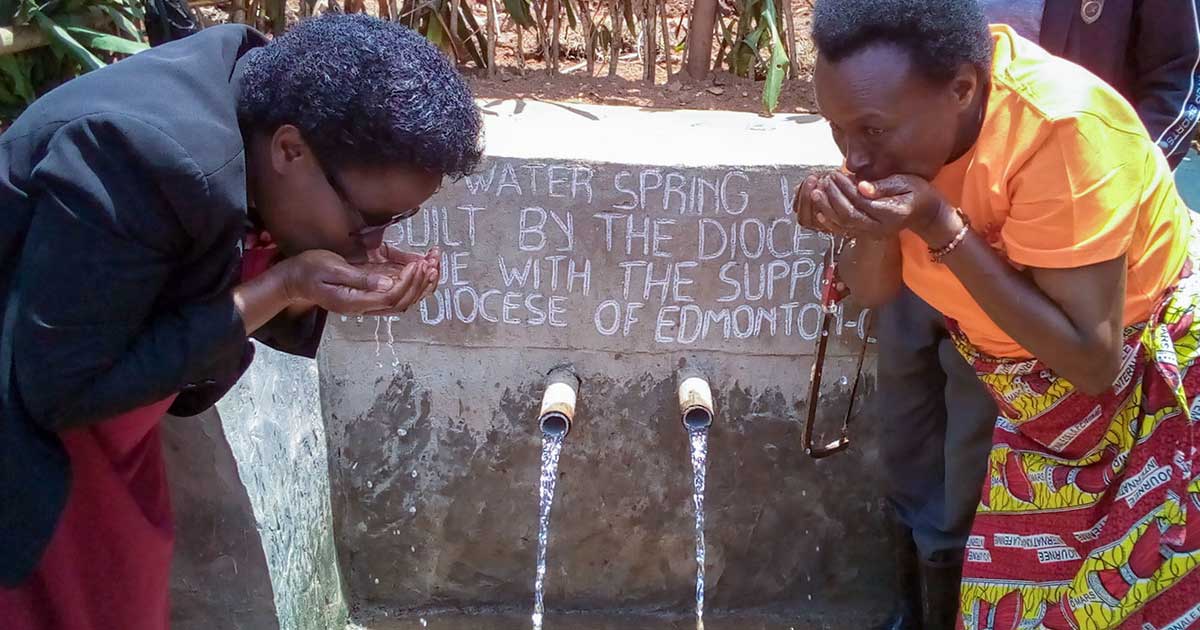 Companion diocese relationships link Canadian dioceses and other dioceses in the Anglican Communion to:
Encourage and pray for one another
Learn and share each other's joys and concerns
Participate in face-to-face, spiritual, and material exchanges.
Covenanted diocesan companionships are good examples of how prayer, people, visits, and material resources enable and sustain relationships over time for local mission with Anglicans in other parts of the world or other regions in Canada.
Global Relations assists dioceses seeking to begin or strengthen companion relationships by suggesting potential Anglican Communion contacts, offering worship and covenant resources, and providing Joint Ministry Agreement information. Global Relations can also assist with information and opportunities for learning about intercultural faith experiences, leading parish mission and pilgrimage groups, and how best to send funds abroad.
"Mutual prayer support and the ability to connect and to learn about and from each other have been among the greatest blessings of this partnership".
 Diocese of Edmonton and Diocese of Buyé, Anglican Church of Burundi
Companion Relationship Toolbox