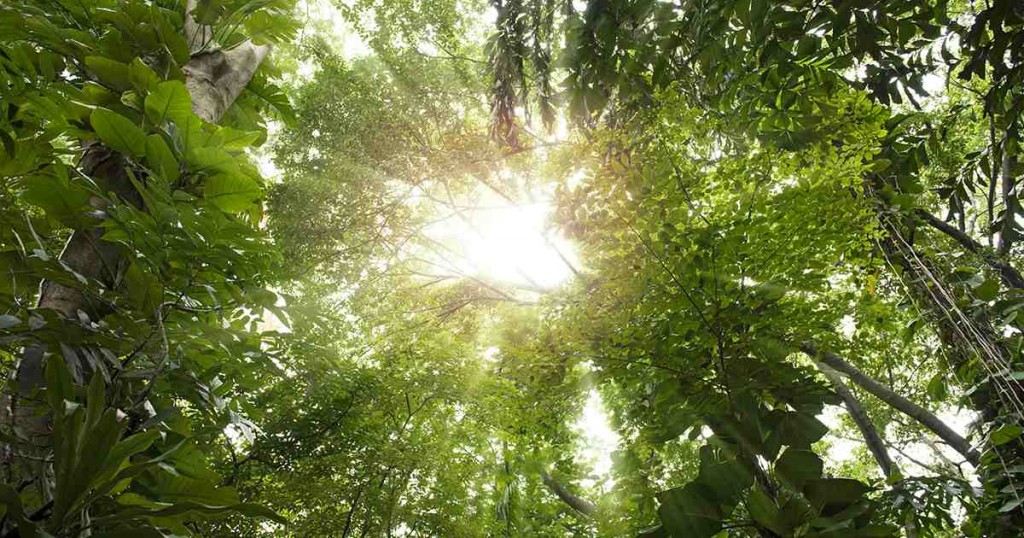 Explore how Canadian Anglicans are meeting our commitments to the fifth Mark of Mission: to "safeguard the integrity of creation and sustain and renew the life of the earth."
Take action
A Carbon Fast for Lent 2016: For Lent this year, the Anglican Communion Environmental Network is encouraging Anglicans to take on a Carbon Fast and to reduce actions that damage God's creation. Download the Carbon Fast 2016 calendar or follow ACEN's Facebook page throughout Lent at www.facebook.com/GreenAnglicans for details of each day's fasting challenge, Bible text and prayer.
Green Audit Applications: ** This program is undergoing review and improvements. No new applications will be accepted at this time.** Green audits offer parishes an opportunity to more sustainably care for buildings and properties, and increase capacity for local mission.
Nine Anglican parishes from four dioceses across Canada participated in the national green audit program in 2014 and 2015. Read about them here. Read about 2013 parishes here.
2015 UN Climate Conference in Paris
World leaders are working to complete "a new international agreement on the climate" at the 21st Conference of Parties (COP21) in Paris, from November 30 to December 11, 2015.
Prayers for Paris is an engaging collection of resources and activities to support faith action on climate change! It includes worship materials, a cross-Canada prayer chain, and a call for climate action produced by Citizens for Public Justice.
The Storforsen Appeal, composed at a conference hosted in Storforsen, Sweden in October 2015, urges delegates and leadership attending the Paris Climate Conference to take bold action and make brave decisions on climate change.
On Climate Justice and Ending Poverty in Canada: Faith Communities Speak Out is a statement that represents the broadest and deepest coalition yet of religious leaders in Canada on the topics of climate, poverty, and Indigenous Peoples in Canada. The statement calls upon the Canadian government to take global leadership to positively influence COP21. En français.
Mission and the environment: a video interview
The Most Rev. Fred Hiltz, Archbishop and Primate of the Anglican Church of Canada, identifies climate change as a moral and spiritual challenge that demands a response from Canadian Anglicans.
Statements
Liturgical resources
Please note that use of texts or portions of liturgical texts in addition to those authorized for use in the Anglican Church of Canada, require the express permission of your diocesan bishop. This is particularly relevant for certain prayers (eucharistic prayers, credal affirmations) contained in these resources, in which such permission must be obtained, according to diocesan practice.
Partners
The Creation Matters Working Group, composed of diocesan ecological justice representatives, shares information about ecological issues and actions across Canada; connects with various organizations and movements for impact; and actively engages Anglicans to live into the 5thMark of Mission. See how dioceses are responding to the challenge to Green Anglican Spaces: