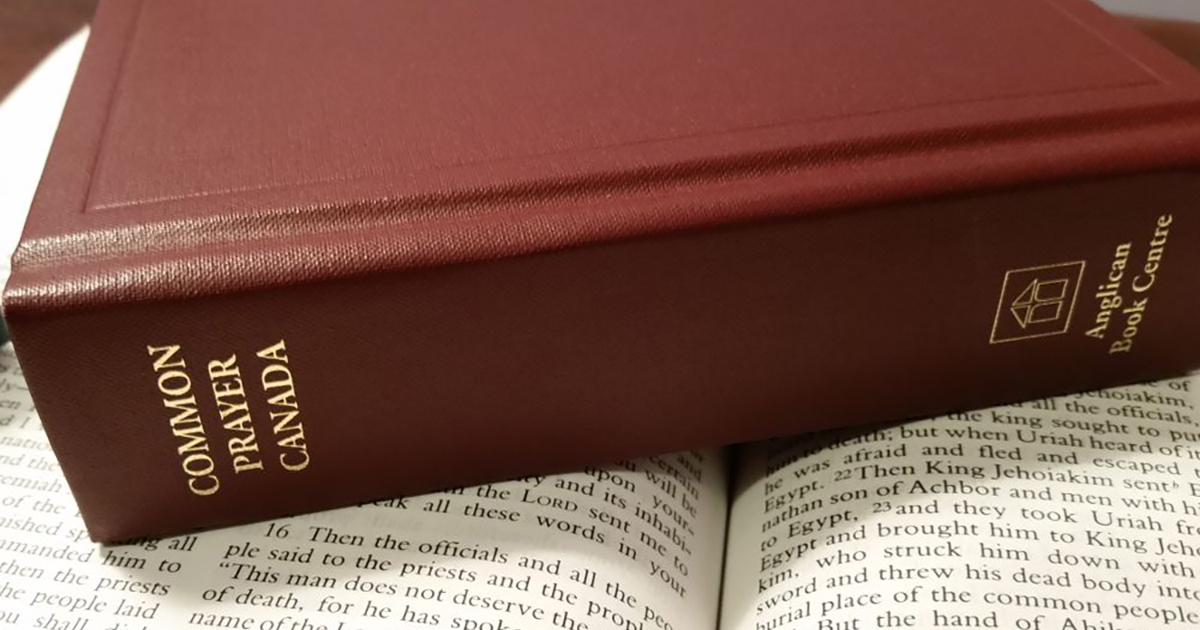 Copyright considerations:
As clergy and lay leaders connect with their congregations virtually, texts from the Anglican Liturgical Library (ALL) and from the Digital Liturgical Library may be reproduced (in whole or part) to create digital church bulletins, service booklets or other digital materials to use in virtual worship during the COVID-19 pandemic period. For complete copyright details, see
Copyright Considerations for Prayer and Worship Materials
(PDF).
One of the most difficult realities that we face as worshipping communities is that suspension of gatherings for worship does mean the suspension of celebrations of the Holy Eucharist. Visit the News section of anglican.ca for more about this time of Eucharistic fast.
Resources for the Daily Office
External resources
Suggest an edit or addition to the Resources for home prayer section of this site through the Submit a resource page.